In her 30-minute contribution to the no confidence motion debate today, Opposition  Chief Whip Gail Teixeira invoked the results of the November 12 Local Government  Elections (LGE).
"Local Government was a referendum….governments rely on the support of the people and this government  lost that support on November 12. This motion was filed after it was clear that government  had  lost its mandate," she stressed. 
For Teixeira the government's mandate was intrinsically  tied to the 4,500 more votes the coalition earned in 2015 which she argued was half the 7,000 votes which represent a seat in the House. 
As a government  MP declared "we have 33 votes here that's enough for a 5 year mandate," Teixeira insisted that the government "barely got a mandate in 2015."
"In 2016 you didn't  do well and in 2018 you were slaughtered. We have the mandate of the people. They gave it to us on November 12," she added.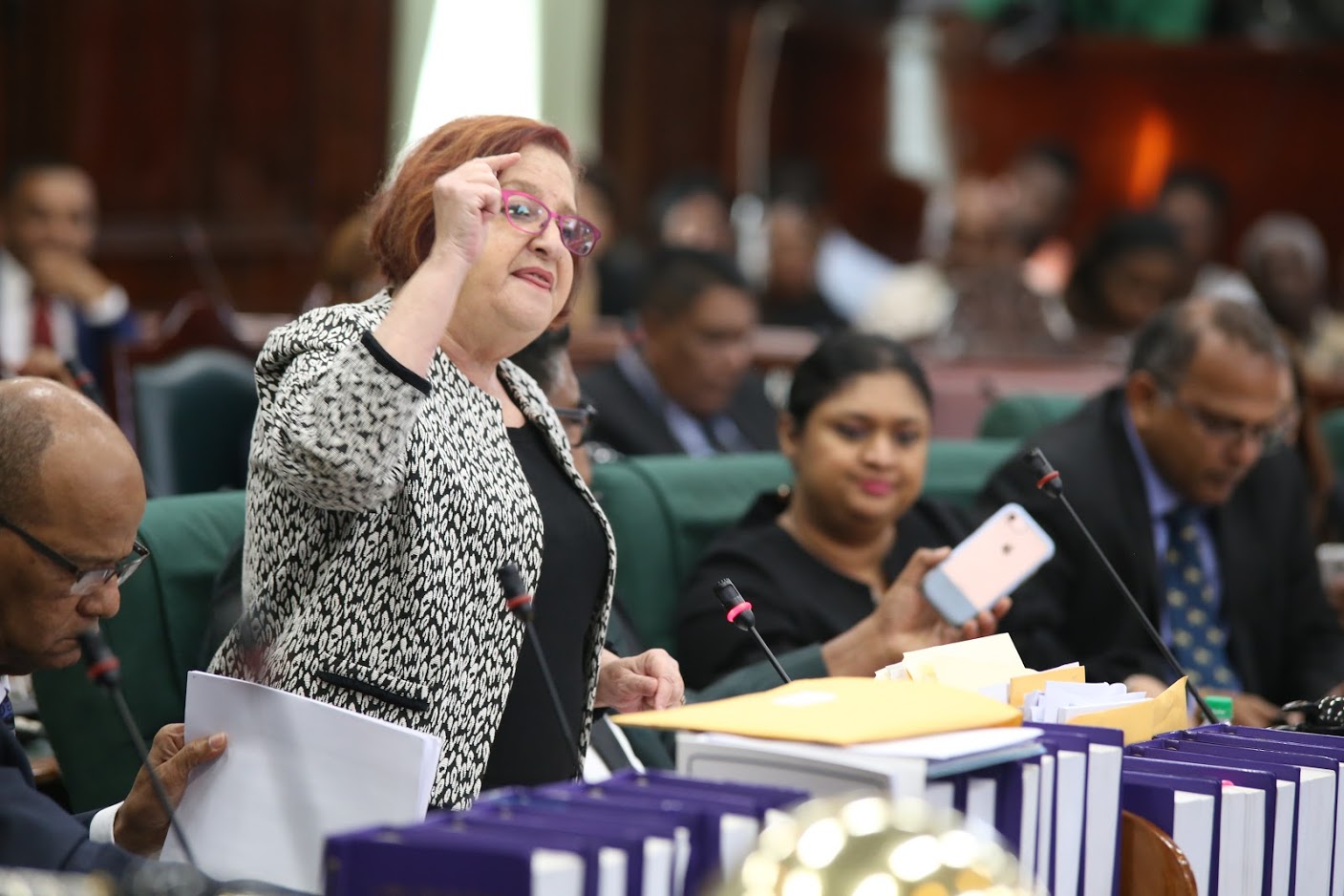 Around the Web