An Angoy's Avenue, New Amsterdam youth was last evening chopped to death a short distance away from his house.
Dead is Carl Mc Donald, 25.
According to information, the deceased's cousin was involved in a fight with the suspect bearing a cutlass. The suspect later attacked Mc Donald and chopped him about his body sometime around 7 pm yesterday.
The youth then fell into a nearby trench.
He was pronounced dead on arrival at the New Amsterdam Public Hospital.
Mc Donald was a father of two who worked in the interior.
The police are on the hunt for the suspect who has since gone into hiding.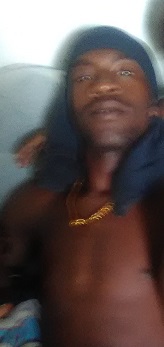 Around the Web