(Trinidad Guardian) A Venezuelan was killed trying to escape from his abductors who snatched him while he was on his way home from work on Friday night.
Maickal Martinez, 18, was not killed because he was involved in drugs, arms and ammunition and criminal activities, according to close friends of the young man.
Martinez left his job at West Mall, on Friday shortly after 7 pm and boarded a taxi to Port-of-Spain but was instead taken to Laventille where he was robbed of his cash, cell phone and other valuables, police said.
Martinez managed to run a short distance away from his attackers but was shot three times in the back. He was taken to the hospital by police officers on patrol and subsequently succumbed to his injuries.
Speaking with the T&T Guardian yesterday, a close friend of Martinez, who spoke on the condition of anonymity, described him as a very timid but hardworking individual.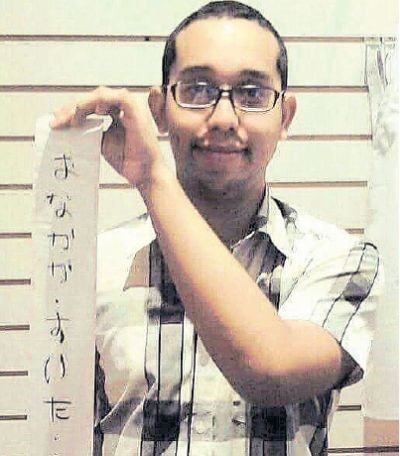 "He was very dedicated to working hard so that he could send back money to his parents so that they could buy food and other essentials that they needed for their survival back in Venezuela."
"Mickey (as he was fondly called) was a very sweet child who had the biggest of dreams and wanted to achieve so much for his family.
"His sister and him were very, very close. His parents are very distraught to have lost their son by this heinous crime," the friend said.
"His sense of humour was one that would light up any room and he was very affectionate and respectable to everyone he came in contact with throughout his short life.
"He will be dearly missed. May his blessed soul rest in peace," Martinez's friend said.
Martinez's mother is Trinidadian and his father is from Caracas.
He and his sister once lived with their parents in Caracas in Venezuela.
A few months ago, Martinez's parents decided to send their son and daughter, who both had dual citizenship, to Trinidad to work so that they could send money and food back to them in Venezuela.
The siblings rented an apartment in Curepe.
Martinez worked in a store at The Falls, Westmall while his sister works in a computer company.
Around the Web