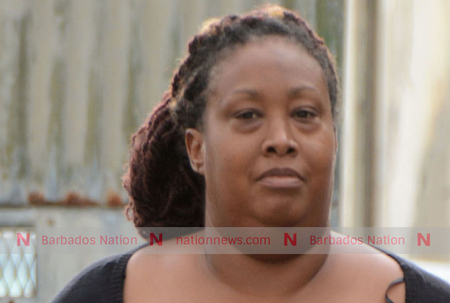 (Barbados Nation) A PRISON OFFICER who had been charged with knowingly associating with an ex-convict, whom she eventually married, walked out of the District 'A' Magistrates' Court yesterday with the matter no longer hanging over her head.
Shanell Wendy Antonia Ellis-Vaughn, 40, of Hillaby, St Andrew, was accused back in 2016 of associating with former inmate at HMP Dodds, Adrian Vaughn, over a three-year period, without the permission of the Superintendent of Prisons, Lieutenant Colonel John Nurse, contrary to prison rules, under the Prison Act, CAP 168.
But when she made another appearance before Magistrate Douglas Frederick yesterday, prosecutor Sergeant Carson Henry informed the court he had been instructed not to continue the matter. The magistrate dismissed the case for want of prosecution.
Around the Web