A retired Guyanese, Dhanraj Mangra, died in New York after an attack by two muggers on January 3rd, according to the New York Daily News.
At first it was thought that the 68-year-old man had died of a heart attack. It was later discovered that he had been attacked by muggers.
The report said that Mangra and his wife escaped the violence of Guyana to start over in New York City. Twelve years after they made the move to safer shores, the father of five was dead.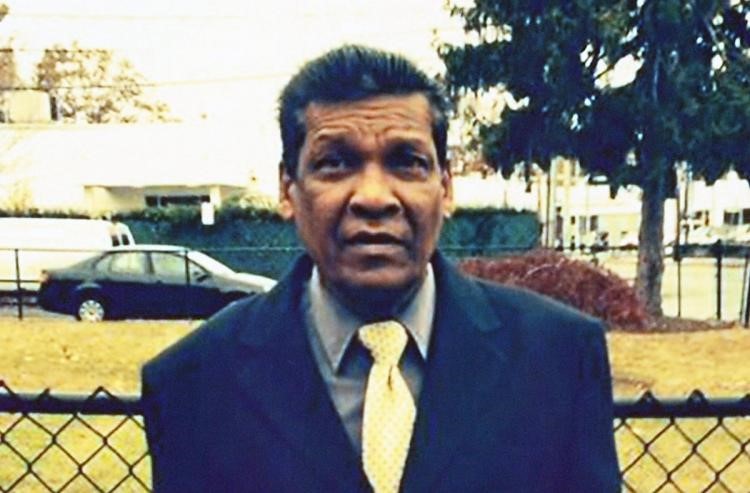 The report said that Mangra, a former UPS guard, was found unconscious on Jamaica Ave. near 207th St. in Queens Village at 8:30 p.m. on Jan. 3.
He died at Queens Hospital after a pair of muggers attacked him and he slammed his head against a parked car, his heartbroken wife said yesterday.
"It's not right that they killed him," Bibi Mangra, 63, said as tears streamed down her face. "They want his wallet? Take it. But don't kill him. He's an old man, he's not a young person."
Mangra knew something was off when doctors said her husband died of a heart attack.
"He was a very healthy person," she explained. "I know he's a strong person. He never complained about stomach pain, anything. I was so surprised to hear (about the heart attack)."
She grew more suspicious when she prepared her husband's funeral.
"At the funeral parlour, when I was putting on his clothes, I saw cuts on his forehead and his chin," she said. "Somebody definitely did this to him."
Police later told her that they are looking for two men who knocked him down and robbed him.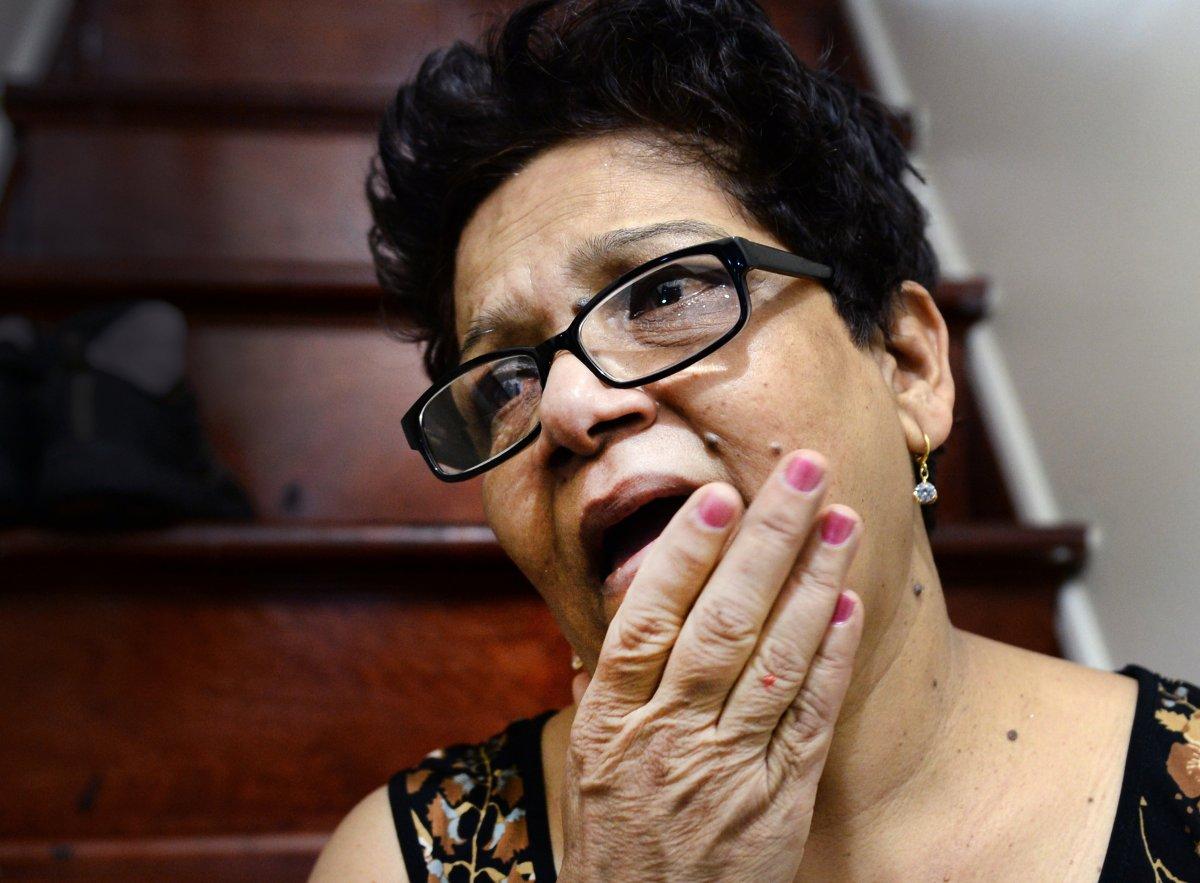 The report said that as Mangra fell, he hit his head on a parked car. The muggers made off with his iPhone, his credit cards and cash, police said.
The Mangras were married for 46 years and have five grown children.
"He was a very good husband," the grieving widow said. "When I would come home, he would always be cooking something for me."
Comments

The recent fatal shooting of the three accused robbery suspects along the Seawall Public Road, in Georgetown, was justified, according to Commissioner of Police (ag) David Ramnarine, who yesterday warned that failure to swiftly apprehend the lone escaped suspect could result in an act of retribution.

Speaking at a recent mining conference in Canada, Minister of Finance Winston Jordan projected that by the late 2020s, Guyana could be producing one million barrels of oil per day.

Workers of Power Producers and Distributors Inc (PPDI) and the Guyana Fire Service (GFS) yesterday managed to contain and put out a fire in the Guyana Power and Light Inc (GPL) Kingston power plant compound.

The value of Guyana's gold reserves has decreased as the Bank of Guyana takes advantage of higher international prices to sell.
United States Ambassador to Guyana Perry Holloway yesterday handed over US$20,000 in electronic equipment to the Guyana Police Force's Strategic Planning Unit in an effort to enhance its capacity to address modern crimes.