A Brooklyn man got a 41-year maximum prison sentence yesterday for killing a 16-year-old Guyanese girl who authorities said rejected his advances.
Though authorities said Taariq Stephens gunned down Shemel Mercurius in front of her 3-year-old cousin after she spurned Stephens, Brooklyn Justice Deborah Dowling said there "did not seem to be a rhyme or reason" for the fatal 2016 shooting when she sentenced him, according to the New York Daily News.
"I'm not showing any mercy," Dowling added. She ruled that all Stephens' convictions will run consecutively so he will serve 41 years in prison despite his beating a murder charge.
Last month, jurors said Stephens, 26, was guilty of manslaughter, weapon possession and endangerment of a child. He was acquitted of murder.
That didn't change the view of Shemel's family and prosecutors during the sentencing — the teen was murdered as they saw it.
"Words cannot express the abyss that is now in our hearts since our beloved gem has been taken from us," aunt Latoya Mercurius-Pryce said in court, voice shaking and family sobbing rows behind.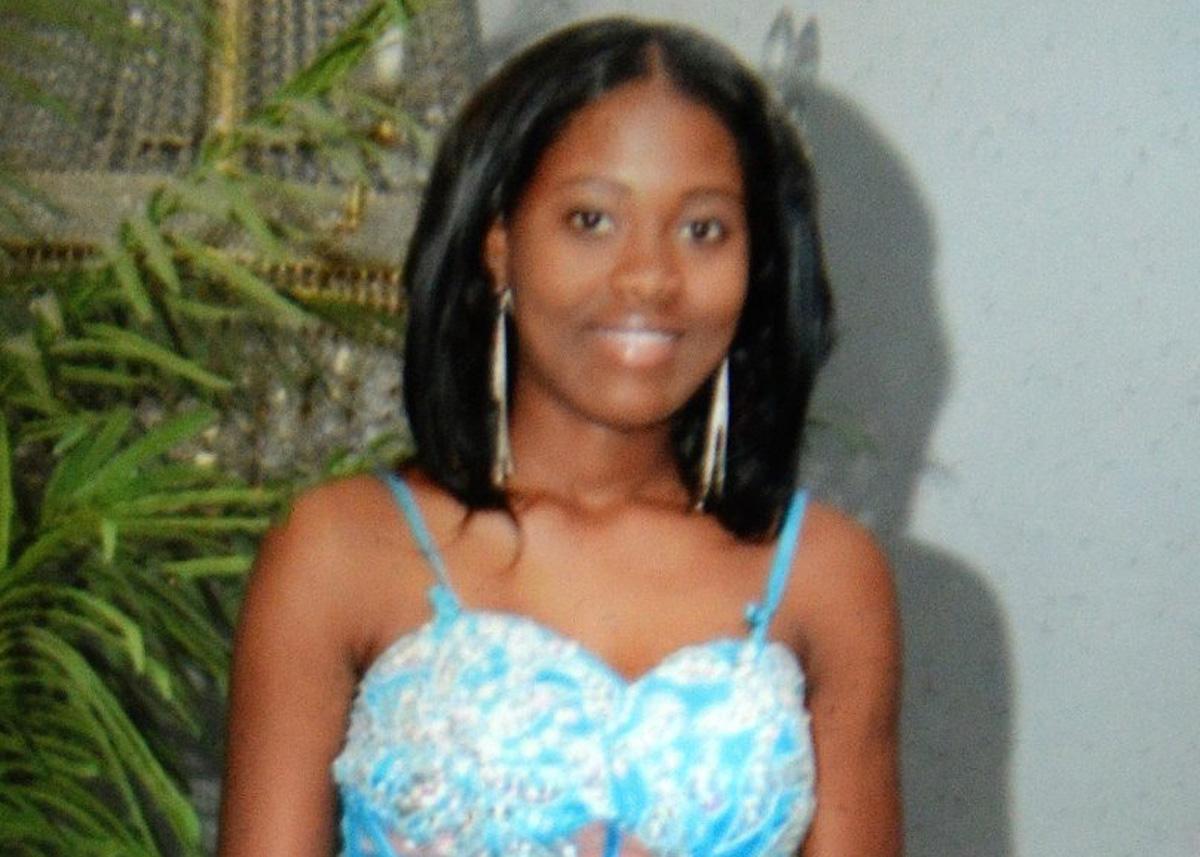 "No one should ever have to receive such a call. No one should have to wash blood from their 3 years old traumatized baby as he frantically tries but unable to express himself," Mercurius-Pryce said, according to the report.
Comments
An electrical contractor of Enmore/Hope, East Coast Demerara, who was robbed and shot about 1 pm today at Foulis, ECD, is presently admitted in a stable condition at a private medical institution in Georgetown, the police said today.

The recent poisoning of 18 bearing coconut trees by persons at Hope Estate was today condemned  by Minister of Agriculture, Noel Holder.
The Guyana Police Force is informing members of the public that in order to facilitate activities relating to the Mashramani float parade 2018 the following intersections will be closed to vehicular traffic from 6:00h until the end of the days' activities;Camp Street & Thomas land Albert Street & Wooldord Avenue Sandy Bobb & Vlissegen Road Sandy Bobb & J.B Singh Barr Street & Vlissengen Road Dowding & Vlissengen Road Station Street & Vlissengen Road Lamaha street & Vlissengen Road Woolford Avenue & Vlissengen Road Woolford & J.B Singh Anira & Irving Streets Laluni & Irving StreetsThe Following roads will also be closed to facilitate the float parade; u  Crown & Irving streets u  Almond & Irving Streets u  Forshaw & Irving Streets u  Church Street & Vlissengen Road u  North & Vlissengen Roads u  Regent Street & Vlissengen Road u  South & Vlissengen Road u  Brickdam & Vlissengen Road u  Homestretch Avenue & Vlissengen Road u  Hadfield & Vlissengen Road u  Mandela Avenue & Vlissengen Road  

(Trinidad Guardian) Joint police and Defence Force patrol camps are remaining in East Port-of-Spain permanently and will be supplemented as necessary, Minister in the Office of the Prime Minister Stuart Young says.

Auditor General Deodat Sharma says that he is awaiting some information from Homestretch Development Inc (HDI) before he completes his investigation of the controversial billion-dollar D'Urban Park Development Project.