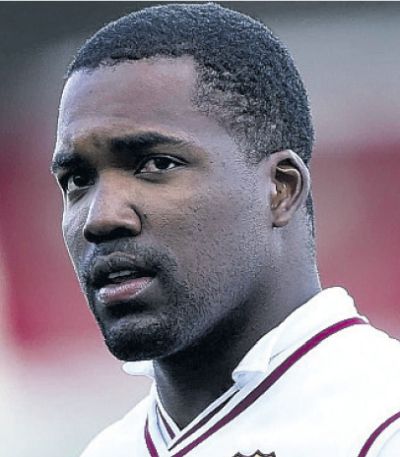 (Trinidad Guardian) West Indies and T&T left-handed batsman Darren Bravo says he never made himself available for the CWI Digicel PCL clash against the Windwards Hurricanes starting this Thursday in Grenada.
The T&T Red Force team left the country yesterday morning without Bravo for Grenada, where they go into action in their round nine encounter from Thursday at the Grenada National Stadium.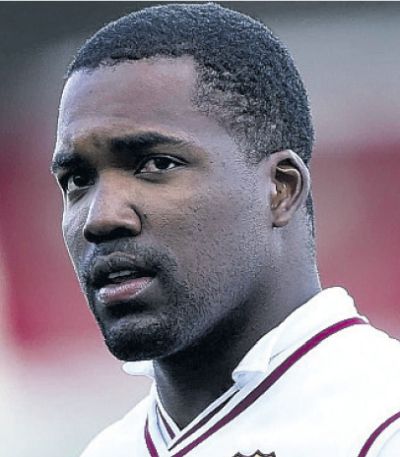 Bravo took to twitter to explain his absence: "Just to clear the air. It is very disturbing to see an article in today's Express newspaper about my availability pertaining to the last couple of games in the PCL.
"However, on December 27, I had a conversation with the head coach Mr Kelvin Williams and I outlined precisely my availability and that if I have to play in any of the remaining games it will be the last one in Guyana. I also told him on January 7 that I am available for the first eight games of the Regional Super50. He said the selectors have selected a 22-man squad and he will have to let the chairman know and get back to me."
Bravo explained, "So to wake up this morning and see this article, it goes to show that there's a breakdown in communication and probably he is not aware of what is taking place in his circle. Up to this day, I never got a call from the chairman of selectors. I don't think he has my number on his phone. Having said that, I wish the Red Force all the best in their encounter against the Windwards."
Chairman of selectors Raphick Jumadeen said that Bravo will not be on the team against Guyana and will also not be on the squad for the Super50.
"The 14-man team for the Regional Super50 was selected on Saturday and only Monday was I informed by the coach that Bravo was available. We are not going to open any discussion as far as changing that 14-man team now and Bravo will not be accommodated at this time," Jumadeen said.
The national selectors have named a squad that will only be changed if the West Indies selectors call up any member for the ICC World Cup qualifiers in Zimbabwe in March. Even then Bravo will not be considered as according to Jumadeen, "We have also selected a number of standby players, should the West Indies selectors call on any of our players during the tournament."
The former Test spinner added that Bravo should have communicated to the board his intention to play long before. "If you want work, then you have to indicate this to us. We are not going to call you to see if you want work, you need to indicate that you are willing to work and then we can take it from there," said Jumadeen.
Comments

HARARE, Zimbabwe,  CMC – Marlon Samuels countered Brendan Taylor's spectacular 10th One-Day International hundred with an audacious half-century as West Indies completed their fifth highest run chase in One-Day Internationals, to beat Zimbabwe by four wickets and haul themselves back into contention for a spot in next year's World Cup in England.

HARARE, Zimbabwe, CMC – Veteran stroke-maker Marlon Samuels said yesterday he was no stranger to pressure, after guiding West Indies to their fifth highest successful run chase to beat Zimbabwe by four wickets, in a crucial second stage match of the ICC World Cup Qualifiers.

MUMBAI, India,  CMC – West Indies will visit India for a bilateral series for the first time since the controversial abandoned tour four years ago, when they play two Tests, five One-Day Internationals and a one-off Twenty20 International later this year.

When the Guyana Rugby Football Union (GRFU) opens their 2018 Rugby season on Saturday, with a Sevens tournament, it will feature Trinidad and Tobago's Harvard Rugby Club.

Amos Ramsay netted the equalizer in the dying moments as defending champion Guyana Defence Force (GDF), secured a 1-1 draw with Buxton United in the Guyana Football Federation (GFF) Elite League Sunday.