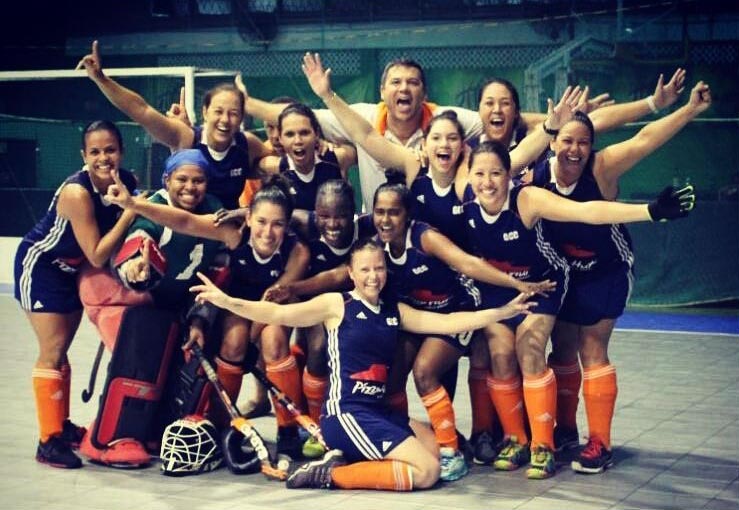 The 2018 of the Diamond Mineral Indoor Hockey Festival is billed for the weekend of November 29 – December 2, 2018
 This is according to President of the Guyana Hockey Board (GHB), Philip Fernandes who indicated that the festival is receiving renewed interest from a number of international teams.
"So far, we have received a good indication that we will have the participation of more than one team from Canada and multiple teams also from Trinidad," Fernandes told Stabroek in a recent interview.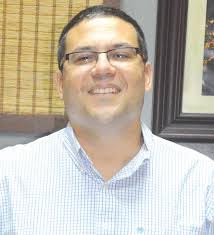 He added: "of course, those two nations are two of the top in the Americas and so they ensure that a high standard of hockey will be on display."
 According to Fernandes, the festival in 2017, returned to the Cliff Anderson Sports Hall after a hiatus due to the 'uneven floor.'
 The venue, however, has been reinforced with a 'plastic tiled floor' acquired 2017, thereby establishing a standard that is accustomed in gymnasiums all across the USA. 
 That move has now made it possible to have indoor hockey facilitated on a sound playing surface in Guyana's premier indoor facility.
 The 2017 edition of the festival saw Trinidad and Tobago Queen's Park Hockey Club exacting a measure of revenge for their 2016 defeat to Pepsi Hikers by defeating their arch rivals 8 – 3 in an exciting final which was not reflected in the score line. 
 Hikers' Aroydy Bradford was the festival's hit-man after he finished with 25 conversions, the most in the tournament.
 The ladies title, on the other hand, went to Guyana's Pizza Hut GCC who edged their local counterparts, the Lady Hikers 1-0 in a penalty shootout courtesy of brilliant goalkeeping from 'keeper' Briawna Gorgon who had two blocks with the conversion coming from number two Gabriella Xavier which decided the eventual outcome.
Around the Web