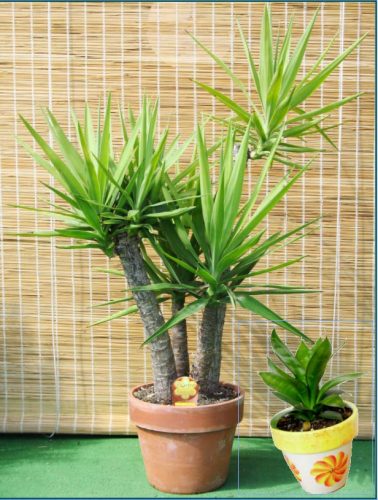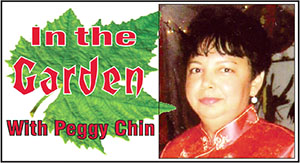 Many of you would have received potted plants as gifts and with the holiday season having ended, I have received many telephone calls on how to care for these new plants.
All sorts of novelty plants were on sale and people became excited over them although they knew very little about them. Days into the new year, half of them are collapsing or dying already.
This is one of the reasons why you need to know who you are buying from and how knowledgeable they are about the plants. If you have not done so, then it is time for you to find out the names of your new plants and read up on them.
Poinsettias and Christmas trees were a big hit for the season. Both of these can be planted out now. Of course, the Poinsettias would start to lose their red leaves and new green leaves would be seen all over; this is the time to plant them out. Then can grow into shrubs by next Christmas.
Novelty plants are basically just that. With all the glitters and sprays they only last for a short period of time, which is such a shame. I have kept away from anything that is sprayed and filled with glitter. Why stifle a good green plant underneath glitter? Some will not make it due to the type of weather we have. Remember, we are a tropical country.
Until next week, Happy Gardening.
Comments

There are many types of pine trees and in Guyana some people tend to confuse the names and varieties.

Thuja originated in Denmark and comes from the Cypress family; it was after World War II that it spread across Europe, then to Asia and North America.

It's here! Just in time for Christmas. Last weekend, I received the most beautiful, potted, red, velvet-like Poinsettia evoking the spirit of Christmas.

The Begonia commonly called Shell Rose was first discovered in Brazil by a Franciscan Monk, Charles Plumier in 1690, who named it after his favourite Botanist Michael Begon.

Asters commonly called Michaelmas Daisy are native to the USA. In the US, Asters bloom from May/June until late October, while in the Caribbean and Guyana Asters bloom all year round.