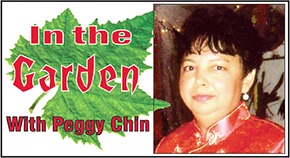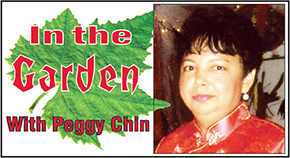 Vinca commonly called Periwinkle or Never Done originated in Madagascar and comes from the Catharanthus family; it is different from Catharanthus pusillus which originated in India and Sri Lanka.
Periwinkle is now grown throughout Europe, China, North and South America and the Caribbean successfully. It is known for its attractive glossy, green foliage and flowers. Over the years, new hybrids were developed in amazing colours, some with red or white dots on the centre.
Periwinkle is easy to grow and requires little attention. It can be grown in any dry areas or cracks in walls. It can be used for borders, edging and bedding plants.
Periwinkle grows to a height of 1 ft to 2 ft, produces seeds and grows in full sun.
Plant Periwinkle seeds in regular soil and water lightly. Seeds should germinate in 7 to 10 days. Transplant plants when they are approximately 2 to 3 inches tall.
Periwinkle has been used over the years for medical purposes and at present further studies are ongoing.
Until next week, Happy Gardening.
Around the Web