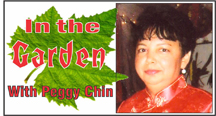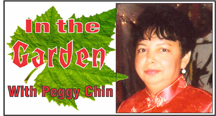 Gladiolus commonly called Sword Lily originated in the Mediterranean, Europe, Asia and South Africa.
Gladiolus comes from the Latin word Gladius which means sword and symbolises strength, victory and pride.
Gladiolus comes from the bulb family but is really a corn.
Plant bulbs at least 4 inches deep in rich, well-drained soil in full sun and you will be rewarded with a rainbow of spectacular flowers. Plant in March and enjoy these amazing flowers until mid-September. Gardeners favourites include the Pastel Mix and Black Star. Over the years new hybrids have been developed in amazing colours.
Gladiolus flowers are also florists' favourites.
Until next week. Happy Gardening.
Around the Web