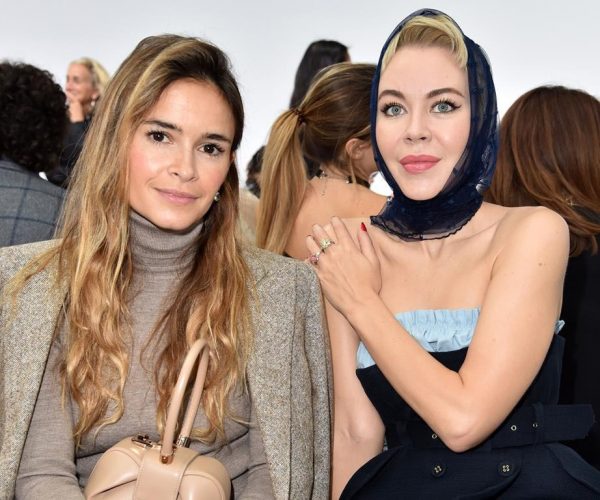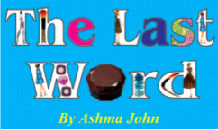 Fashion has always been seen and appreciated as a safe haven by those who felt isolated. Despite the fashion industry's systematic racist and classist culture, on the surface level for most brands, it exudes a reachable dream that promises beauty and desire, emotions that we as humans all want to feel. For the rich, poor, gay, straight, white or black, fashion is a common meeting ground which enables us to all appropriate it to feel included and desirable.
It is then no surprise that given the sociopolitical climate we are living in, most brands have opted to use political correctness and inclusivity for the most part as a form of marketing tool to gain mileage. We are, of course, also living in an era where the call-out culture has gained momentum and no brand wants the risk of being 'dragged', a concept whereby the brand gets ridiculed on social platforms without any remorse, as seen with H&M a few weeks ago. However, the internet, which is both a blessing and a curse, offers a new dimension on how we look at conflict, controversy and how relatively easy it has become to dismiss the unkind, a blessing for those who feel unrepresented.
During the course of this past week, which was also Couture Week in Paris, Russian designer Ulyana Sergeenko and street style star turned entrepreneur Miroslava Duma found themselves at the centre of accusations surrounding racism, homophobia and transphobia. It was revealed in a series of posts on Instagram, that Sergeenko had sent Duma flowers with the note: "To My N….s in Paris"; both women are Caucasian. This was swiftly followed by apologies from both parties. In hers, Ulyana tried to prove that she is racially inclusive, because she listens to Kanye West, and that this somehow made her use of the racial slur okay…..
To continue reading this article
Comments

Two Fridays ago, Onikha Joseph clinched the coveted Calypso Monarch title after stiff competition from ten other contestants before a large gathering at the National Park.

On Sunday last, contestants of the I'm A Big Deal Miss Berbice Beauty and Empowerment Pageant put aside the glitz and glam associated with pageantry to team up with the police of Rose Hall Outpost, the mayor, workers of the town council and youths in a clean-up exercise around the Berbice town.

Drummers from around will soon have the opportunity to participate in the country's first drum festival next week Sunday and the chance to win over $1 million in cash and prizes.

New graduates of the National School of Theatre, Arts and Drama are expected to entertain patrons next Saturday, when they perform in Michael James's Skin Teeth Nah Laugh, a comedy.

These little ones from the Cherry Blossom Play School in Kingston yesterday had their part of Mashramani celebrations when the school held a mini parade.