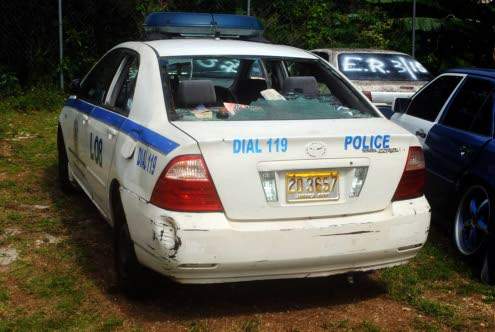 (Jamaica Observer) The Independent Commission of Investigations (INDECOM) has started a probe into today's shooting by the police in Spalding.
The incident, which quickly started making the rounds on social media, began with an altercation between a policeman and a bus driver.
Reports are that policemen stopped the bus driver, who was transporting students, in order to check his motor vehicle documents.
The bus driver and policemen got into a dispute when the cops proceeded to put the bus on a wrecker after looking at the documents.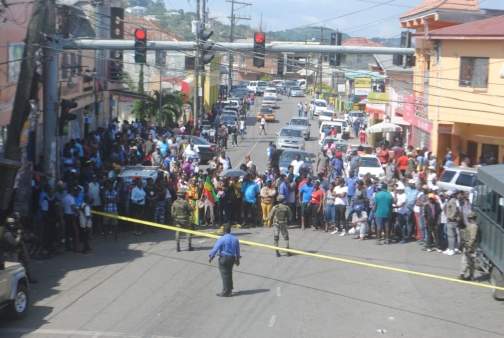 During the altercation the bus driver was shot by one of the policemen. The driver is in hospital undergoing treatment.
The police reported that people on the scene, mainly bus and taxi operators, became irate and the glass of a police vehicle was shattered during the commotion.
The constabulary's Corporate Communication Unit (CCU), in a release last night, urged citizens to desist from obstructing or violently confronting the police as they carry out their duties. "While our officers are trained to deal with different situations, it is imperative that citizens recognise that they have a duty to comply with the instructions of officers and not to encourage other persons to attack the police," the release said.
According to the CCU, when approached by a member of the constabulary citizens should always remember to remain calm, show no hostility and listen carefully to everything that is being said, and comply with the instructions.
"… We are also asking witnesses to come forward, particularly those who video -recorded the incident and assist with the investigations," said the release.
Around the Web