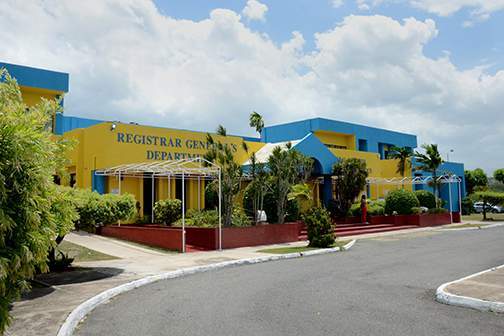 (Jamaica Observer) The mother of a baby who was snatched from Victoria Jubilee Hospital (VJH) last month is to do a DNA test tomorrow to determine if the baby taken from a woman earlier today at the Registrar General's Department (RGD) in Twickenham Park, St Catherine belongs to her.
Suzzett Whyte told the Jamaica Observer yesterday that she and her spouse were contacted by the Kingston Western Police Division to do a DNA test today, suggesting that the baby has been found.
"I am keeping my fingers cross. I really feel like it's him. I will sleep a little better tonight," Whyte said last night.
The request by the police followed the arrest of a woman who turned up at the RGD attempting to register a baby, however authorities suspected that the baby was stolen and took her into custody.
OBSERVER ONLINE was told that the woman was removed from RGD minutes after 3 o'clock and is now with the baby in police custody.
The baby's gender has not been disclosed.
Around the Web