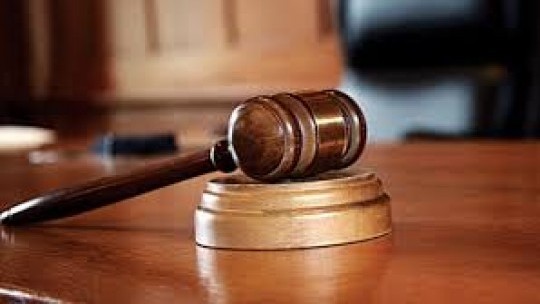 (Trinidad Express) A WOMAN who stole money from a bar patron's wallet, denied that she had taken $1,500.
Michelle Paul told the court she actually stole $300.
However, San Fernando senior magistrate Cherril-Anne Antoine entered a not guilty plea on Paul's behalf on Monday.
 
The magistrate had read the charge to Paul that on December 21 at the bar at Mucurapo Street, San Fernando, she stole $1,500 from Jason Flemming.
But Paul, 34 of Tarodale said, "It was $300 he had in his wallet." She said she took the wallet from the victim's pocket.
Investigating officer constable Coker of the San Fernando Criminal Investigations Department said the cash was not recovered.
Paul, a mother of two, said she had been unemployed for the past six months. Her criminal record showed she had one conviction over the last ten years. It was for fighting.
Antoine placed her on $10,000 own bail with the condition that she reports to the Ste Madeleine police station three times a week.
Paul who is expected to seek representation through the Legal Aid Authority, will return to court on March 19.
Video camera footage circulating on social media shows a woman in a blue dress removing an item from the pocket of a man whose head is titled on the back rest of a seat. She takes some of the contents of that item before placing it next to the victim. She and another person is then seen walking away.
Around the Web