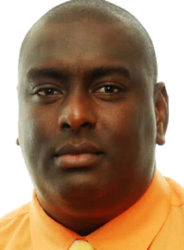 I never really got to know Eon Caesar very well. I suppose that in the fullness of time that would have changed.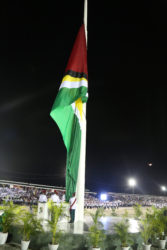 We are still in our Jubilee Year though the ceremonies and celebrations put together to mark the 50th Anniversary of Guyana's independence have passed and gone without matching the hype and hoopla that had been attached to the buildup to the event.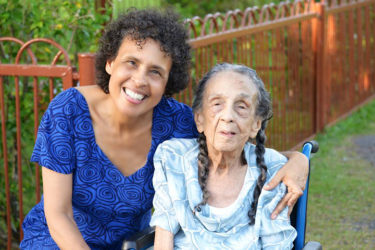 (Some of) The Sharon Maas story In a sense I had met her by accident.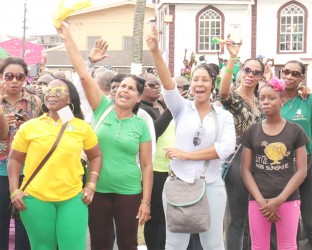 A conversation with President David Granger
More out of hope than expectation I had decided that I wanted to be among the front runners for an interview with President David Granger.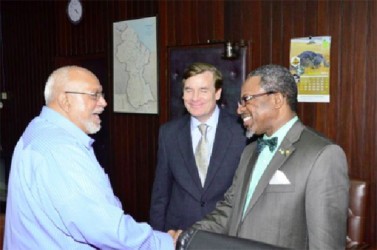 -as part of drug response
Guyanese-born security specialist Dr Ivelaw Griffith says he supports the "selective decriminalisation" of marijuana as part of the overall strategy for responding to the wider drug threat facing the region.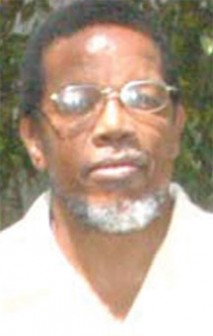 Already in a state of disarray following the forced resignation of Austin "Jack" Warner from his vaunted vice presidency of FIFA, and from the presidency of both CONCACAF and the Caribbean Football Union (CFU) in the wake of the much talked-about Mohammad Bin Hammam cash-for-votes saga, Caribbean football faces further upheaval following the August 11 announcement by FIFA that its Ethics Committee will now be investigating 16 CFU officials in connection with the scandal.
Many Stabroek Market stallholders believe the last week's spring tide assault is a sign of things to come.