Luxury can be defined as a state of great comfort or elegance, especially when difficult to obtain.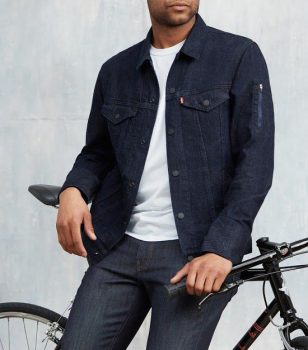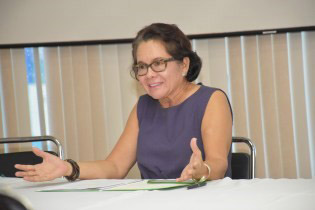 I have spent weeks considering the content of this article; reading numerous articles that were scathingly critical of the archaic way the image of the public has been managed over the past few years.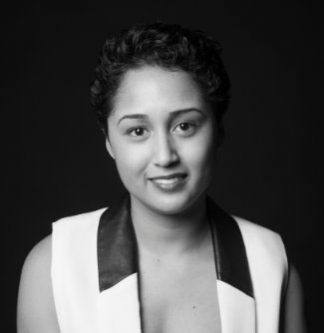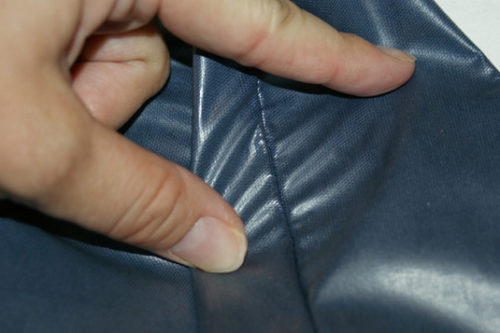 By Brooke Glasford Mass production and fast fashion have created for buyers a slavish addiction to cheap clothing.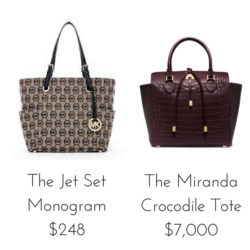 According to Thorstein Veblen's theory, conspicuous consumption can be described as "tangible evidence of the cost of one's apparel, indicating ability to spend freely on clothes".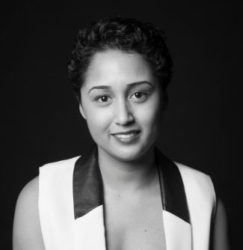 I remember taking one of my first semester courses at college, the Psychology of Fashion, and thinking what on earth did I just pay money for.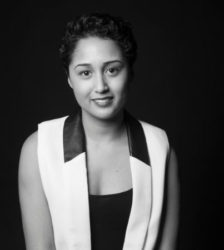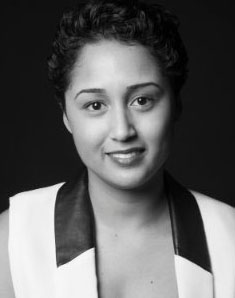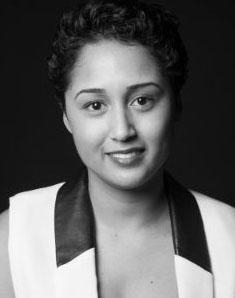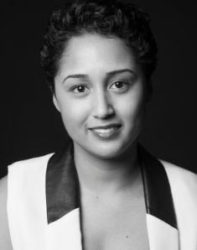 Focus on Fashion with Brooke Glasford
Given my experience in the fashion industry in Toronto as well as my current position managing a garment factory here in Guyana, I really wanted my introductory article to be focused on the fashion and garment industry in Guyana today The business of fashion is a globally recognized behemoth of an industry that was last valued at US$3 trillion.