Raindrops on roses and whiskers on kittens… – "My Favourite Things" (1959) by Richard Rodgers and Oscar Hammerstein – The Sound of Music Not everyone will agree with legendary musicians Rodgers and Hammerstein about their favourite things.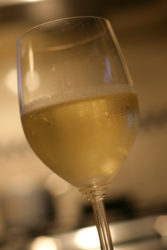 For this edition of Lifestyle, in keeping with the celebrations of 50 years of independence—Guyana's Golden Jubilee—our theme is 'Golden'.
Christmas time is here. Even if you don't celebrate Christmas, it is difficult, if not impossible, to be immune to the sights and the sounds.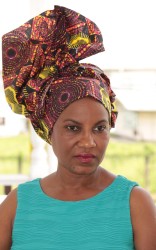 As we approach August 1 and the celebration of 177 years of the emancipation of slavery, this issue of Lifestyle has 'freedom' as its underlying theme.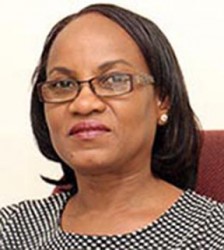 Welcome to the first edition of Lifestyle. As our name suggests, this magazine looks at the Guyanese lifestyle.
When one hears of an epidemic, what comes to mind almost immediately is an extremely prevalent disease spreading throughout the population in a locality.
One of the fond memories of my childhood involves my grandmother, who, I believe, was a woman way ahead of her time.
Every once in a while, a well-meaning friend or relative forwards me a chain email which says that angels are watching over me or that the email itself represents an angel.
When the Carifesta X finale is held later today, the 10-day festival will no doubt be hailed as a resounding success, perhaps based on the numbers of people who would have attended the various events, as well as showed up for what turned out to be non-events.
Some months ago in a rural magistrate's court not generally covered by the media, a man was convicted of sexually abusing his granddaughter, who would have been around three years old when the sordid use of her innocent body began.