Dance Company offers 'Suites' for 33rd Season
The National Dance Company celebrates its 33rd Season with a production of dance under the theme "Suites".
Since its inception in 1979 by the Ministry of Culture, Youth and Sport the dance company has grown over the years, becoming one of Guyana's most pristine dance organisations. It has received many awards and accreditations after performing in several countries like Trinidad and Tobago, Barbados, Suriname, St Lucia, Dominica and Canada.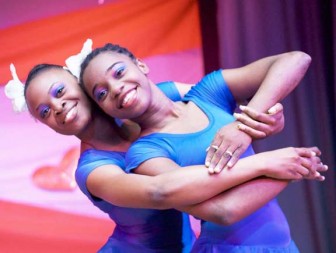 The members of the company plan on bringing an unforgettable evening in celebrating this occasion.
Director and Choreographer Vivienne Daniels highlighted that the show will bring all sorts of dances and movements to light and dazzle. The theme "Suites", she says, predicts an evening full of fragmented artistic pieces that unified make one whole beautiful concert.
"The show is for everyone, from the youths to the older folks who would like the classical set. It caters for the different kinds of audiences without losing our level; dances are serious – in-depth, serious and we will show how serious and hardworking dance really is," she said.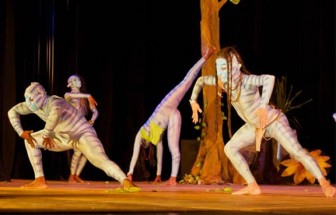 The audience can expect colourful costumes, flirtatious attitudes, reggae, ballet and classical groupings in a variety of scenes and settings.
The production will be held tonight and tomorrow night at the National Cultural Centre starting at 20:00 hrs sharp.
Most Read This Week