Jean-Jacques Beineix's 1981 debut film Diva is the Classic Tuesdays feature next week, at the National Gallery, Castellani House.
The National Gallery noted in a press release that diva, from the Latin for divine, is the term for a great female operatic singer. In this film, the diva is black American opera star Cynthia Hawkins, who refuses to ever record her voice, played by real-life singer Wilhelmenia Fernandez. Her adoring fan, young postal worker Jules, makes an illegal recording of her voice, and is then unknowingly a target for gangsters searching for another tape that will reveal an official scandal, as well as businessmen who want to get their hands on the tape of the singer.
Murder, a chase across Paris, visual and verbal humour and beautiful singing are all elements of Beineix's film, which captivates as it moves effortlessly from charming romantic or comic moments to urgent thriller, mirrored by the director's accomplished visual style, where unusual lighting and expressive colour play an important part, the press release said.
Diva won C
Comments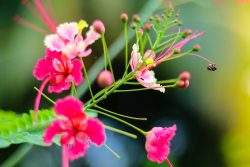 Subhash Haimraj is a nature lover and it was his determination to share the beauty of what he loves that saw him turning to photography.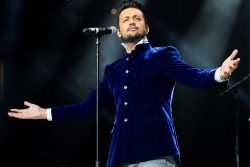 Popular Bollywood playback singer Atif Aslam is set to be the star at a Guyana Hindu Dharmic Sabha mega concert set for May 1, which is being described as the highlight of a number of activities the organisation has planned to commemorate the 180th anniversary of the arrival of Indians to Guyana.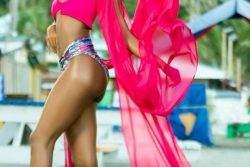 Twenty-five-year-old Berbician stunner Faydeha Cathylyna King won the Miss Black San International title on April 1, when she competed against eight other young women in the Sandy Point Town of St Kitts, also winning three of the four categories.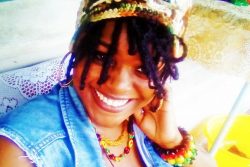 Patrice 'Sonjah Royalty' Gonsalves is one of the newest, conscious reggae singer/songwriters on the block.