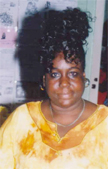 Sidewalk Cafe screens one of the early films made in Guyana – the musical comedy If Wishes Were Horses on Tuesday.


Starring comedian Habeeb Khan, the late Mignon Lowe and others, the film was produced by Vivian Lee. It is being screened as part of a series of films which were made in Guyana and which Sidewalk will be screening during July.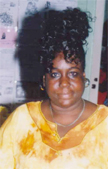 As usual, the film starts at 7 pm and admission is free.
Around the Web