The race for who would be crowned golden boots winner is now set to be decided in the finals of the 19th Kashif and Shanghai tournament slated for the Providence National Stadium on January 1, 2009.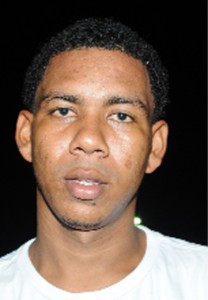 With the two finalist decided in Pele and Sunburst Camptown the leader Elton Brown from Alpha United still leads all goal scorers with five goals. Brown whose five goals came against their first opponent Cougars from Berbice saw his team loosing to finalist Pele by a 3-1 margin in the second round but their lone goal came off the boots of Khitson Gain.
Brown though cannot rest in peace as Pele's Gregory "Jackie Chan" Richardson with four goals is a serious contender as noting his recent form in his last two matches he netted doubles against both Alpha United and the GDF teams.
Richardson will no doubt be putting the thought of winning the golden boots on his front burner but it can be assured that their coach will have the $1M top prize in the front of his mind and not individual but team glory. The final though will decide this issue.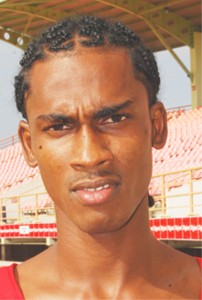 The other contender but a long shot is Sunburst Camp-town's Nigel Codrington who scored his lone two goals against Eagles United in their opening game but has found it harder not to hit the back of the net.
Additionally Stellon David from GDF and Carey Harris' Bakewell Top XX   have also scored two goals each and will be contesting the third place match.
Meanwhile Pele's Lyndon Simmonds will also be coming in for some accolades after recording the fastest goal in the tournament something that will take an extra special effort to break noting that he did so in the first minute against the much fancied and previously unbeaten Alpha United.
In the tournament so far forty one goals have been registered in fourteen matches   with the third place and finals both set for the Providence Stadium on January 1, 2009.
Around the Web