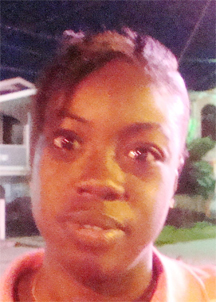 On Friday, the Government of Guyana and the UNDP together with the executing agency, the Board of Industrial Training, launched the East Bank Demerara training programmes which will give 101 youths from the area a chance to learn a skill. We asked some of the trainees which areas they have chosen and their expectations of the programme.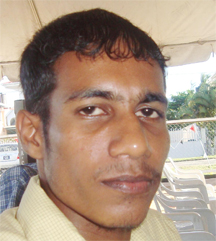 Azharruddin Mohamed, 21, – 'I will be doing auto mechanics. When I saw the advertisement I decided to apply because it will help me gain a new skill. I love mechanics. I think it's a good programme which will benefit youths who have come out of school. At the end of the training, I hope to get a certificate which will help me to work.'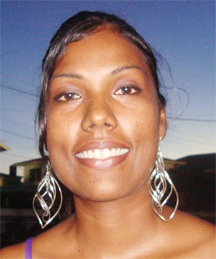 Meenawattie, 24, – 'I will be doing Information Technology because everything in the country is about technology. This training will be very useful and beneficial to young people. With better skills, I expect to gain respect from my future employers because when you don't have education, they tend to treat you differently. This is my second opportunity and I'm gonna grab it with both hands.'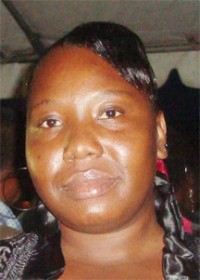 Tracy Headley, 27, – 'I chose catering because that's the field in which I work now. I work with my mom but I want to achieve my goal of opening my own business in the future. After I saw the ad, I decided to go in and enrol. This programme is good for single parents and youths who have dropped out of school. I have three children, and this training will qualify me so I can provide for them.  I expect the best; to graduate and make the best of the opportunity so that I can be successful in life.'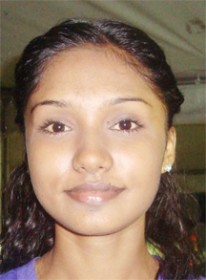 Shaleenee Narine, 19, – 'I will be doing a course in cosmetology since I have some idea about this field.  However, I want to improve on what I know so that's why I applied. It is my dream to be a trained cosmetologist.  This is a great venture which will help school drop-outs to educate themselves at the vocational level. At the end of this five-month training, I hope that I will be able to get a job and the support from the government.'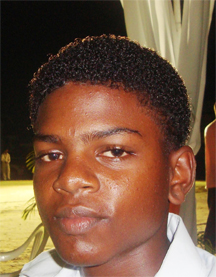 Clinton Heywood, 15, – 'I chose electronics because I'm good at it. In my spare time, I experiment with appliances by repairing them.  Although I have some knowledge, I registered so that I will be able to learn more about it. The programme is good because it helps youths to further their education. It helps to keep us occupied and away from trouble on the streets. I expect to graduate, further my education and equip myself so that I can get a good job and own my own business in the future.'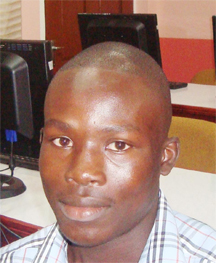 Dalwin Robertson, 18, – 'I like mechanics and it was the favourite of the options offered. This programme is a good thing to get the youths off the street and get them to learn different skills. The skills we learn will help us in the future to contribute to the development of the country. By learning this trade, I can make the best out of my life and can one day open my own shop."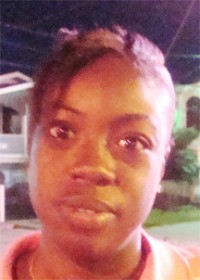 Samantha Bagot, 18, -'Knowledge of information technology is needed everywhere that I why I decided to register for that programme. The training opens doors for the young people of Guyana so that they can benefit from a new skill. I have knowledge about the computer so I am using this training as a refresher and to learn more about it. With the certificate I will receive, I will be able to get a job.  Also, I am hoping that it will help to prepare me for my field of work.'
Comments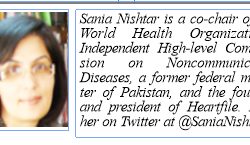 By Sania Nishtar ISLAMABAD – Half of the planet cannot access essential health services.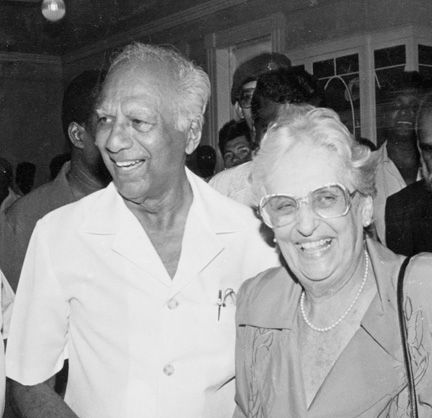 By Clem Seecharan Clem Seecharan is Emeritus Professor of History at London Metropolitan University.

Cheddi Jagan returned from studies in the United States to a British Guiana in 1943 that was a cauldron of poverty.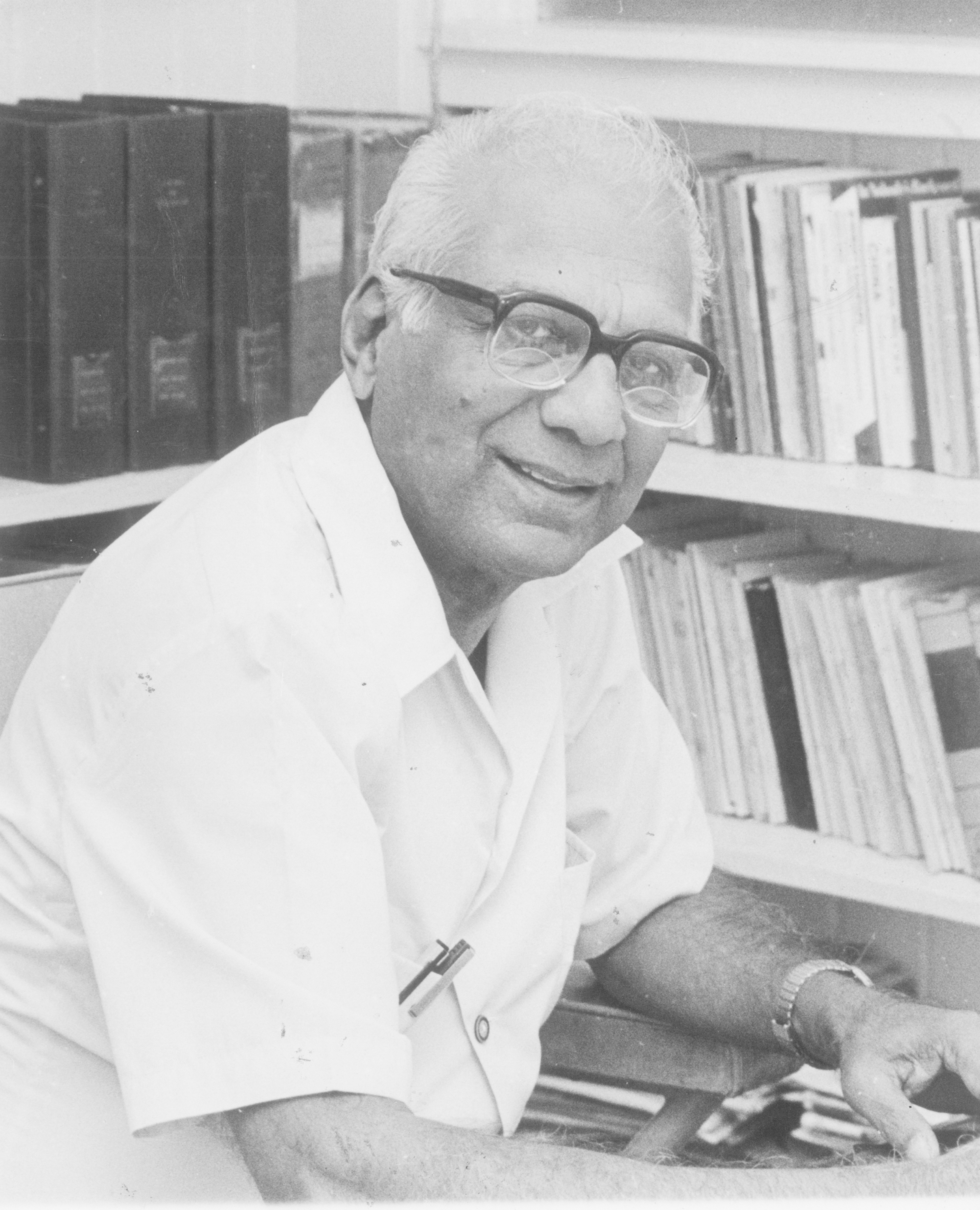 Dr Jagan enjoys a ride on a ferris wheel with his grandchildren. Cheddi Jagan and Forbes Burnham leave then British Guiana to plead their case abroad, following the suspension of the constitution by the British in 1953.