NEW DELHI, (Reuters) – A controversial advertisement  in which India captain Mahendra Singh Dhoni ridiculed team mate  Harbhajan Singh has been yanked from the air, the alcohol  company which ran the ad has said.
Harbhajan's mother Avtar Kaur sent a legal notice to the  Vijay Mallya-headed UB Group, which used Dhoni to poke fun at  Harbhajan's catchphrase from another ad promoting a rival brand.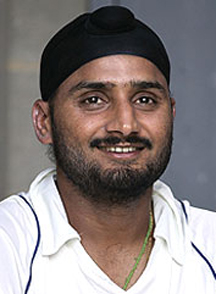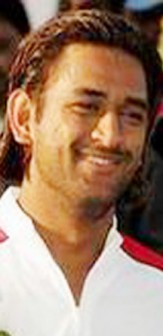 "In the interest of the game of cricket, Mallya has  graciously chosen to replace the current commercial," the UB  Group said in a statement on Friday, claiming Kaur had been  misled by "vested interests with mischievous intent".
"This gesture…is based on the larger national cricketing  interests, particularly at time when the Indian team is engaged  in a crucial cricket test series in the United Kingdom," it  added.
Spirit and airline magnate Mallya, who had earlier ruled out  withdrawing the commercial, said on a micro-blogging site he has  asked for a modified advertisement in the spirit of cricket.
Around the Web