Travis Dowlin is back in national colours to replace the injured Ramnaresh Sarwan for the upcoming Regional Super50 tournament scheduled to begin next Wednesday here, according a statement from the Guyana Cricket Board (GCB) last evening. According to the release "Ramnaresh Sarwan continues to be sidelined because of injury issues", therefore  the GCB has "no choice, at this time, other than to request a replacement to the squad, from the WICB (West Indies Cricket Board)."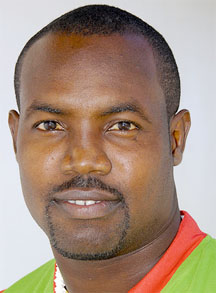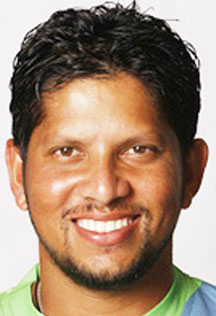 Sarwan, who was also dropped from the West Indies team for mediocre performances, has played 242 matches at this level, scoring 7,824 runs at an average of 41.39 which also includes eight hundreds and 48 half centuries.
Dowlin, 34, has 54 matches at this level under his belt, scoring 1,132 runs at an average of 24.60 that includes two centuries and five half centuries.
Also, according to the release, Sarwan continues to undergo "remedial physiotherapy treatment under the guidance of Mrs. Beverly Nelson and specialist CJ Clark of the WICB."
Around the Web