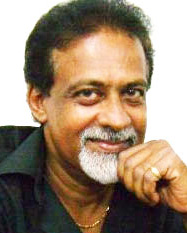 Text Me, a new comedy/drama written by Ronald Hollingsworth and directed by Mahadeo Shivraj is set to leave audiences in stitches on July 2, 3 and 4 at the National Cultural Centre, a press release says.
GT&T has undertaken sole sponsorship of the play, obviously because of its name and content. But this move cements the company's relationship with local theatre, following its resounding success recently with Cinderella.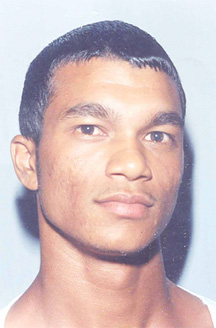 According to the release, Shivraj says Text Me brings out the best in Hollingsworth and surpasses all the plays he has written, including Till a find a Place and Watch de Ride. He said the satirical, fast-paced play contains many elements of surprise and demonstrates how texting has become part of the communication culture and its effects on relationships at various levels.
The cast of Text Me includes Shivraj, Sonia Yarde, Michael Ignatius among other local actors and will see several others, including children, making their debut.
Meanwhile, as part of its sponsorship, the first three rows of seats have been secured by GT&T, its CEO Yog Mahadeo was quoted as saying, and these tickets will be sold for $2,000 each. Patrons who purchase these tickets will be treated to a "blue bag of surprises" compliments of GT&T.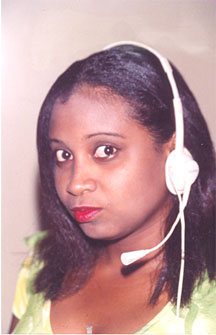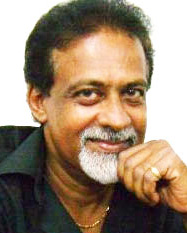 Other tickets cost $1,500, $1,200 and $800 and are available at the NCC.
Around the Web