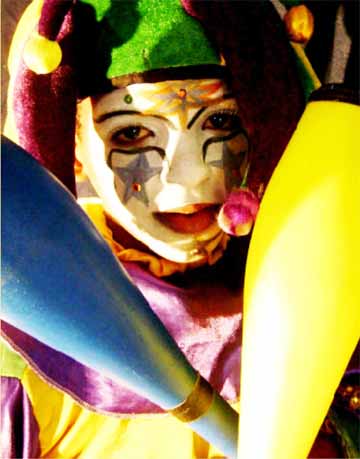 A fun family activity for Christmas, which is being touted as the Circus of Dreams will be held next weekend – December 16, 17 and 18 at the National Stadium, Providence.
According to a press release, the GT&T Circus of Dreams will see the stadium transformed into a Christmas Circus and Santa's Funland. "The Santa's Funland will be full of fun and games for kids including Candyland, Toyland, Playland, Giftland and lots of other treats for the entire family like an ice cream parlor, fast food area, bar area, and a Christmas village featuring Santa and Mrs Claus among others," the release said.
Gates to the funland will open from 4 pm, it advised.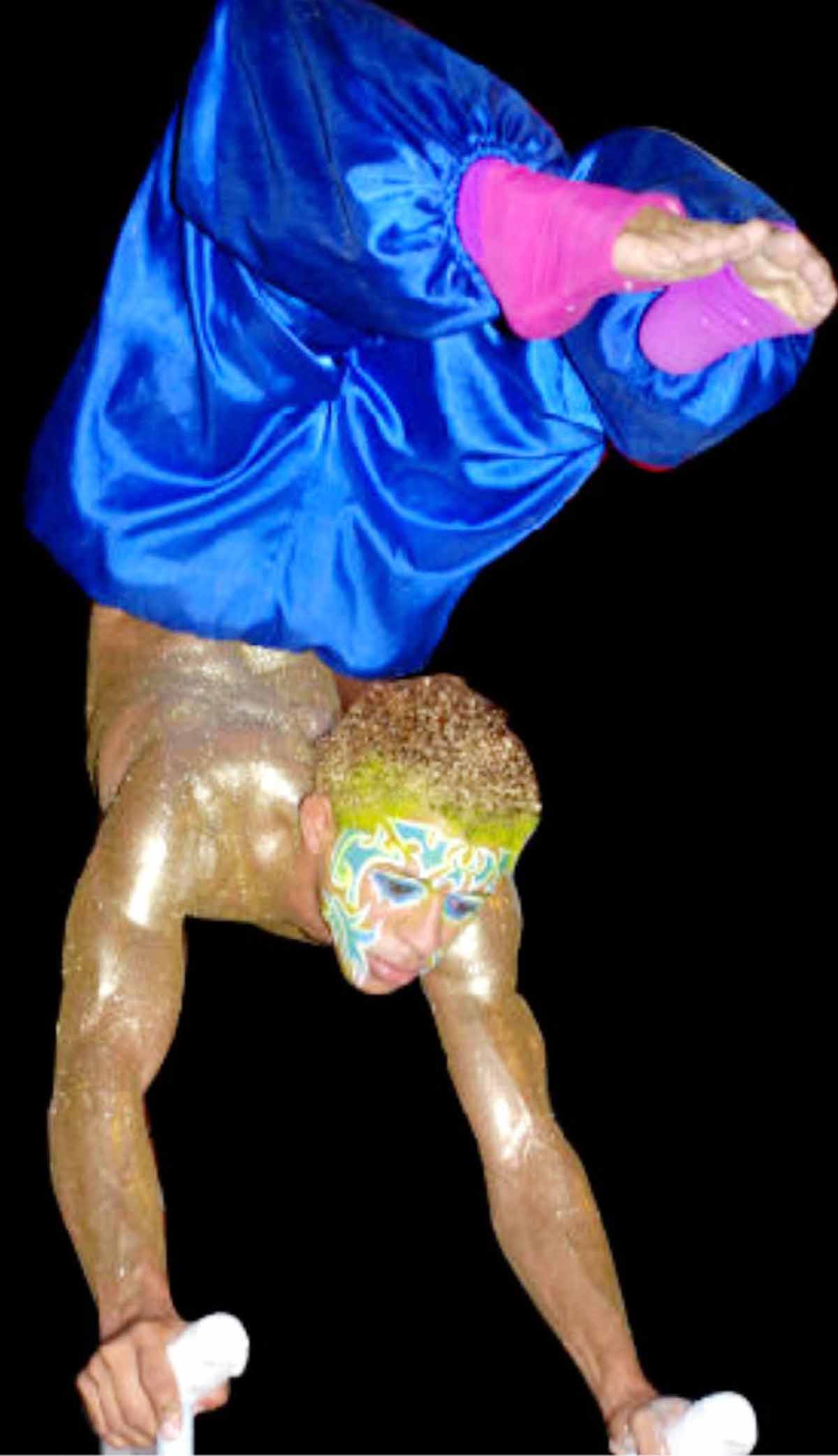 Meanwhile, the Circus of Dreams will start at 7 pm each day. It will feature three nights of exciting family entertainment including high flying trapeze acts, cube juggling, quick change magic, unicyclist, the fire show, Bozo the clown and many more fascinating acts.
The release said GT&T had teamed up with Guyenterprise and Link up Media for the event, which is basically a family show for everyone to enjoy. The event is presented by GT&T and is sponsored in part by Church's Chicken, Gizmos & Gadgets and Demico Premium Ice Cream.
Tickets go on sale from today and are available at GT&T outlets, Church's Chicken, Nigel's Supermarket,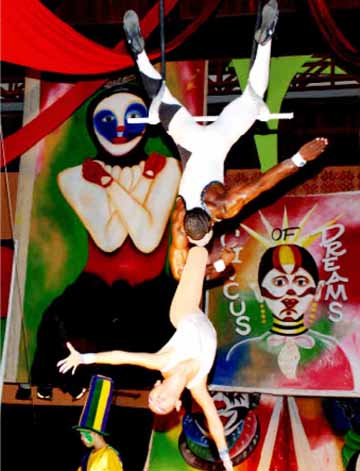 Gizmos & Gadgets, Survival Supermarket and Guyenterprise. Special group discounts are available at Guyenterprise.  Tickets for general admission, which covers entry to both the fun land and the circus, cost $2,500 for adults and $2,000 for children. For premium front stage seating the cost is $3,500 for adults and $3,000 for children. Children under two years old will be admitted are free.
For additional information, please contact Lisa Insanally on 623-9780 and 226-9874 or Kwame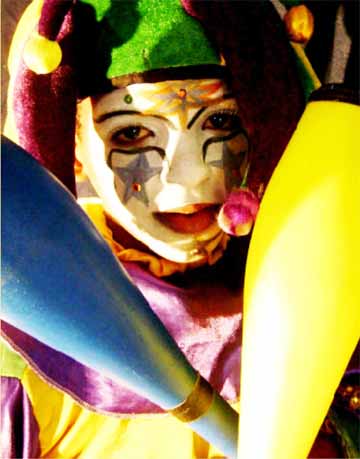 Mentor at 674-6971.
Around the Web