(Barbados Nation) Former Barbados cricket captain and West Indies Test player Ryan O'Neale Hinds appeared in the District "B" Magistrate's Court today on a rape charge.
The 31-year-old all-rounder of Holders Hill, St James is accused of committing the sex act with a 28-year-old woman last month.
Hinds, who appeared before Magistrate Laurie-Ann Smith-Bovell was granted Bds$7 500 bail with a surety.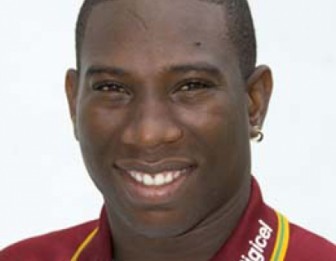 He was also ordered to surrender his passport and must report to the Holetown Police Station once per week as the other conditions of his bail.
Hinds will re-appear in court on July 5.
Around the Web