Police yesterday issued a wanted bulletin for vendor Joseph Taylor for questioning in relation to the attempted murder of Euricka Garraway on April 4.
He is 44 years of age and his last known addresses are Lot 155 Prashad Nagar, Georgetown and 111 Block '12', Non Pariel, East Coast Demerara.
All information will be treated with strict confidence and anyone with information that may lead to the arrest of Taylor is asked to contact the police on telephone numbers: 229-2557, 229-2702, 226-1326, 225-8196, 225-6411, 911 or the nearest police station.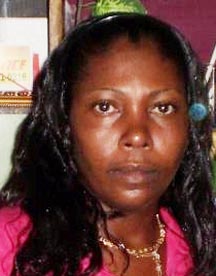 The man remains on the run after he allegedly beat his common-law wife unconscious with a hammer at her family's East Coast Demerara home last Wednesday.
Garraway has since regained consciousness and remains a patient at a private city hospital, where relatives say that she is communicating with them. They said that medical personnel at the hospital have listed her condition as stable.
Garraway, 38, was beaten at her niece's home at Non Pareil on Wednesday, after she relented and opened the door to her partner, who had threatened to break the windows if she did not let him in.
According to the woman's relatives, the incident occurred several hours after Garraway left her Prashad Nagar home that she shared with the man. They said the couple had an argument about the woman visiting her relatives.
Garraway was discovered on a blood-soaked bed and although she thought she could recover without medical attention, she eventually lost consciousness and was rushed to the hospital. She sustained numerous wounds to her head.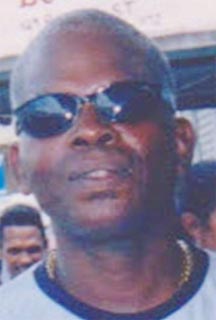 Her relatives say the woman related that she was struck with a hammer and also stabbed with a knife and lost consciousness after suffering several blows.
Around the Web