Guyana's senior 20/20 selectee Rajiv Ivan is to receive the prestigious Cricketer-of-the-Year Award for 2011 when the Rose Hall Town Youth & Sports club (RHTYSC) hosts its 22nd Annual Awards Ceremony on Sunday,  April 22 at the Annexe Restaurant in Rose Hall Town.
Ivan performed outstandingly for the club's Gizmos & Gadgets First Division team with both bat and ball and was one of the main reasons why the team played unbeaten for the entire year.
A total of 40 club members would be honoured during the awards ceremony and would receive a total of $3M worth of trophies, medals, prizes and gifts.
The club would also honour over 100 of its sponsors, journalists and friends of the club.
Chairman of the Interim Management Committee for cricket and former West Indies captain Clive Lloyd will deliver the feature address on the topic: "Discipline is important for success in cricket".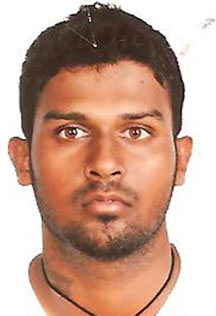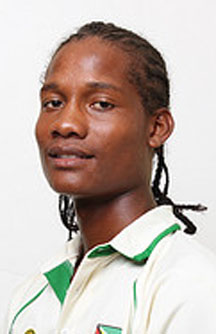 Club Secretary/CEO Hilbert Foster is expected to give a comprehensive report on the club's activities while other speakers will include Patron Beverley Harper, President Keith Foster and Regional Chairman Permaul Armogan.
Among the awardees to be honoured would be runner-up Cricketer-of-the-Year Khemraj Mahadeo, Clinton Pestano, Assad Fudadin, Dominic Rikhi, Moonish Singh, Nicholas Cameron, Jacquelin Singh, Shemaine Campbelle, Erva Giddings, Nermala Sewdat, Devin Baldeo and Eon Hooper.
Around the Web