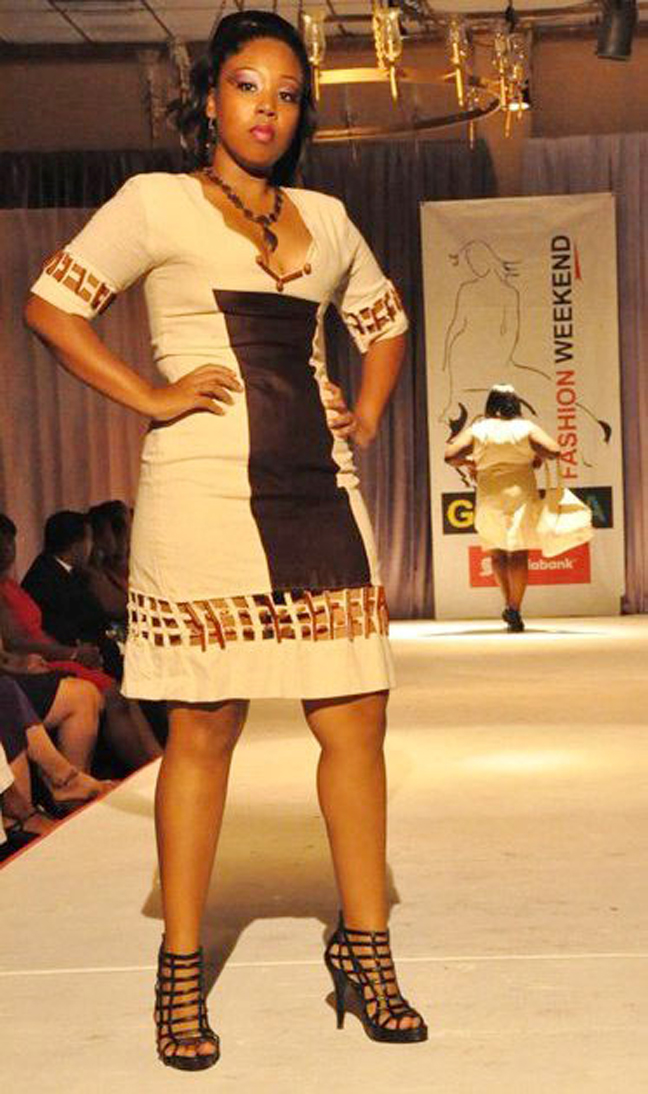 Guyana Model Search and Designer Portfolio return this year with a series of televised events leading up to the finale on July 1.
According to a press release from Producer, Sonia Noel, the two-year hiatus was necessary to ensure that a developmental programme could be implemented as well as to heighten standards… "we needed to up the stakes in order to intensify the competitive aspect. Competition is healthy! It brings out a lot of the country's hidden and greatly potential talent."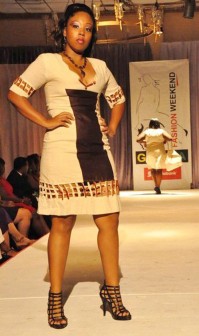 Trinidadian fashion guru Richard Young will as usual lend his expertise.
The prizes are lucrative: a $500,000 start up account at Scotia Bank compliments of Scotia Bank, features at Guyana Fashion Weekend, Caribbean Fashion Week, Antigua Fashion Weekend, Tobago Fashion Weekend, trips, a sewing machine and jewellery among other things.
In addition, Courts, Digicel, NCN, Rent-a-tent, German's Restaurant and the
Ministry of Human Services and Social Security are on board.
According to Sonia, two powerful issues have been incorporated into the mission of the series this year: domestic violence is to be featured prominently with its underpinning, gender equality. There is also to be an outreach perspective, where the focus of attention shifts from the capital of Georgetown. Isika will be the venue for the final, Sonia said. She added that the management at Isika saw the event as a way to fuel its marketing drive to allow out-of-town Guyanese to be part of headline events, as well as to encourage Georgetown folk to interact at equally worthy locations, outside the capital. Further, she said, this approach works in favour of spreading the word of Women of Worth (WOW) and the anti-domestic violence credo of the Ministry of Human Services and Social Security. Isika is the Amerindian word for 'to give'.
The final will take the form of a whole day family event, including entertainment, educational workshops, fashion retail booths and the televised presentation.
Countrywide auditions begin soon and persons are asked to call 226-3099 or email guyanafw@gmail.com.
Around the Web