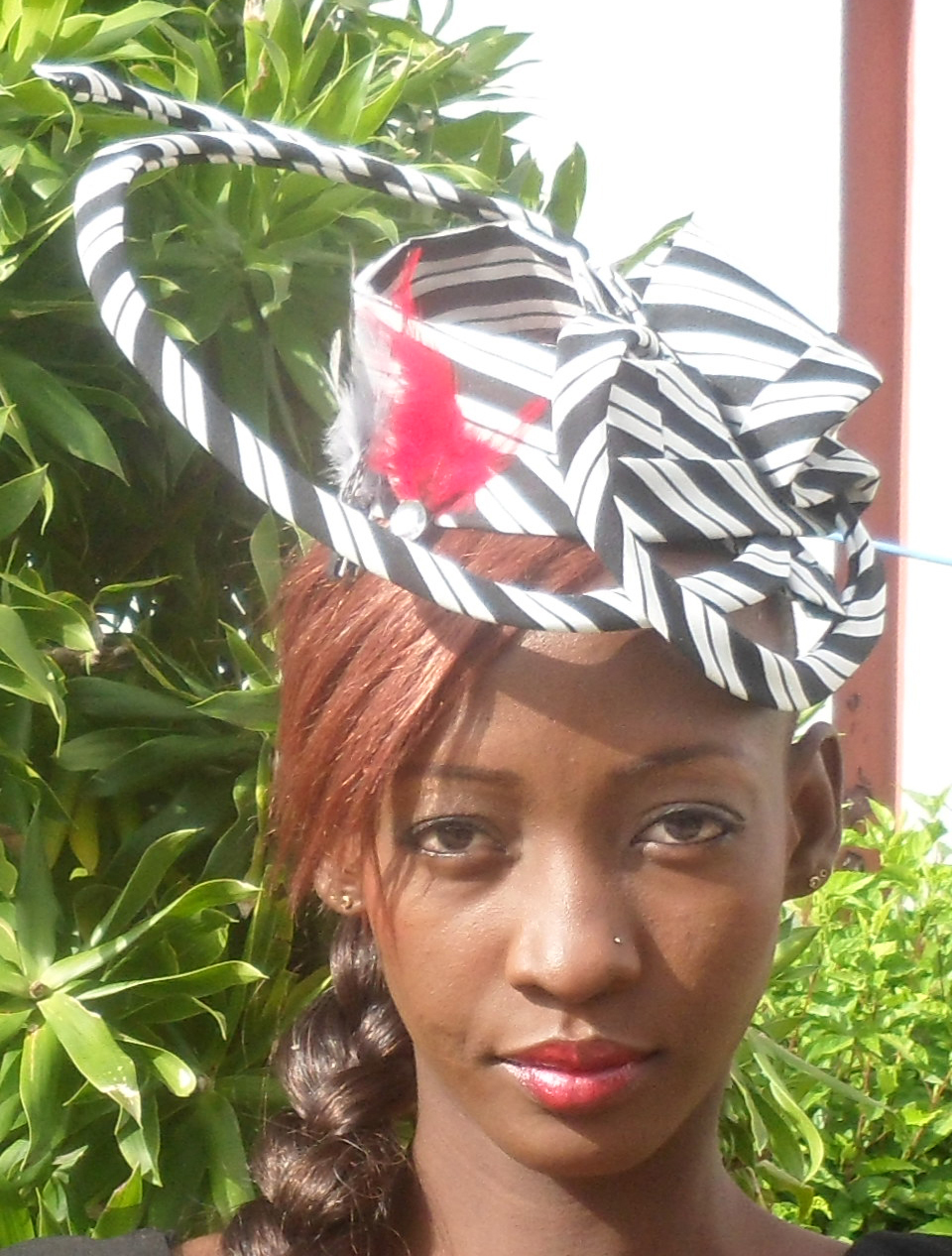 You don't have to be a British royal or look like Kate Middleton. There are countless reasons to wear hats. Both men and women can enjoy the benefits of hats which include, but are not limited to, sun protection, a well accessorized outfit and the reduced need to spend a great deal of time styling your hair.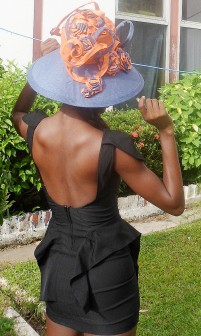 Hats also make excellent accessories. A stylish hat can be a very important piece of an ensemble that helps you to stand out in a crowd. A day at the races, church, tea party, Easter hat parade or a wedding are occasions when a well dressed woman may chose to accessorize with a stylish hat. When choosing your hat, you should consider the purpose of the hat, the event you will be attending and the shape of your face. Considering all of these factors will help you to choose a hat that is appropriate for the occasion as well as flattering to your appearance and style. Sonia Noel Designs and designer Kirk Stevenson collaborated to bring you hats with a difference for all occasions.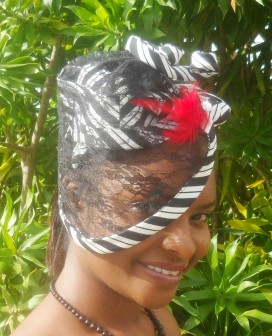 Says Sonia: "Hats add character; they shade unbecoming characteristics and highlight whimsical even charismatic and often times intriguing personality traits. I love hats, I love the mystery they evoke. Whatever you choose, hats off to you. Dare to be different. It's the effort that counts."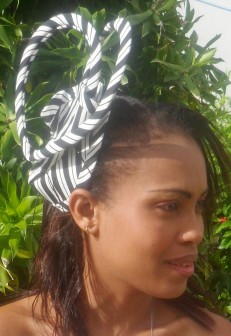 These and other hats are available at her Barr St Kitty location.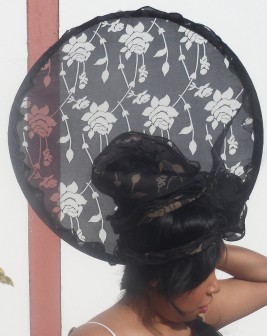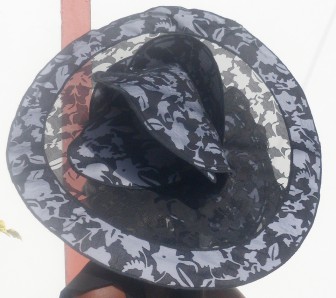 Around the Web