Concerns over the future of the PetroCaribe oil deal brokered between Venezuela and Guyana and other Caribbean countries during the presidency of the late President Hugo Chavez were raised here during this week's two-day National Economic Forum.
Canadian-based, Guyanese-born Head of the Institute of Applied Science and Technology (IAST), Professor Suresh Narine on Wednesday delivered a presentation to the forum in which he described the current arrangement under which Guyana secures fuel supplies on concessionary terms from Venezuela as "tenuous and fragile."
While Professor Narine did not go into details on his description of the Petro-Caribe oil deal, his clearly stated reservations echo concerns that have been voiced elsewhere in the Caribbean regarding the extent of the dependency of much of the region on what some analysts now say could be fragile agreements in the long-term.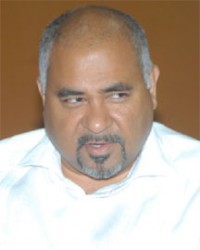 The issue of energy is one of ten key development issues discussed during the two-day forum with Narine being one of several presenters embracing hydro power as a key energy source for Guyana. Asserting that government's subsidy to the Guyana Power and Light Company  will continue to have a negative impact on the country's economy, Narine said that "hydropower offers an opportunity to address the energy problem in a very elegant way."
In his presentation, Professor Narine called for the setting up of a  Task Force to create a National Energy Policy.
Government officials here have continually lauded the PetroCaribe deal as good for Guyana though recent reports indicate that later this year the Venezuelan government will raise interest rates on financing for oil purchases  by Caribbean countries.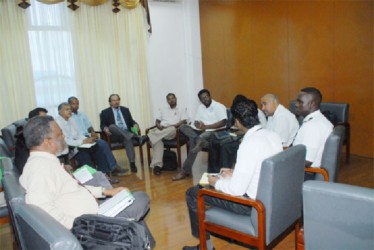 Around the Web