The Caribbean Examinations Council (CXC) began its 40th Anniversary celebrations with a series of Interfaith and Thanksgiving Services across the region.
Throughout the year 2013, CXC will host a series of activities to celebrate the significant milestone. Individual member countries of the CXC will also hold their own commemorative exercises.
Some of the key activities include the opening of the new CXC Headquarters in Barbados; two Visual Arts exhibitions – in Dominica and in Jamaica; honouring of 40 CXC stalwarts; a 40th Anniversary lecture; special staff appreciation function and the publication of two special issues of the Caribbean Examiner magazine.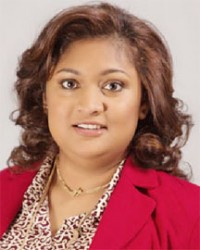 The Caribbean Examinations Council was established in 1972 under Agreement among Caribbean Community (CARICOM) Governments. The Council is empowered to regulate the conduct of examinations and prescribe the qualification requirements of candidates. The CXC is an examining body that provides educational certifications. The CXC examination hasd replaced the General Certificate of examination.
This year's Annual Governance Meeting of the CXC will be held in Guyana from December 5-6, 2013. The CXC 40th Anniversary is being celebrated under the theme: 'Celebrating the Accomplishments: Remembering the Journey.'
Regional Awards  for Outstanding Achievement in the Caribbean Secondary Education Certificate (CSEC)  MAY /JUNE 2013
NAME:Yogeeta Persaud
Award:   Overall Outstanding Achievement
Country: Guyana
School:  Anna Regina Secondary School
18 subjects : all at Grade 1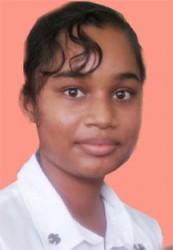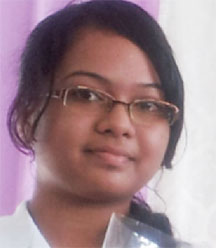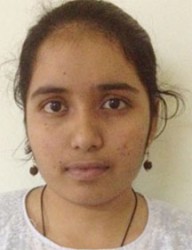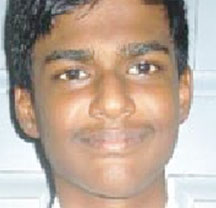 NAME: Zimeena A Rasheed
Award: Technical Vocational
Country: Guyana
School:  Anna Regina Secondary School
20 subjects :  18 at Grade 1 & 2 at Grade 2
NAME: Rafena Mustapha
Award: Humanities
Country: Guyana
School: Saraswati Vidya Niketan
15 subjects: all  at Grade 1
NAME: Cecil Cox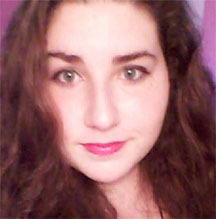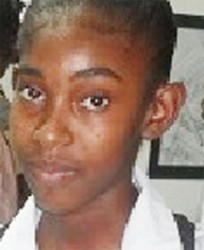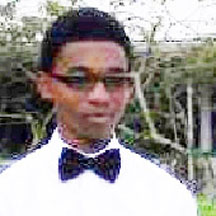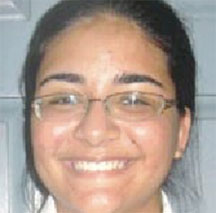 Award: Sciences
Country: Guyana
School: Queen's College
16 subjects:  all  at Grade 1
NAME: Sasha S Woodroffe
Award: Business
Country: Guyana
School: Queen's College
14 subjects: all at Grade 1
NAME: Nathaniel J Adiah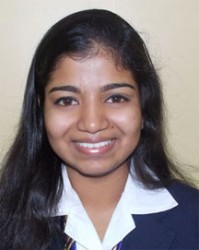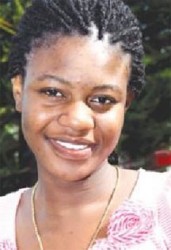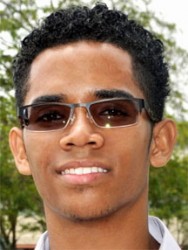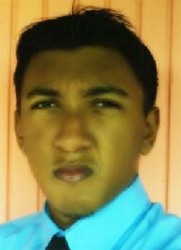 Award: Best Short Story
Country: Trinidad and Tobago
School: Presentation College  (Chaguanas)
NAME: Aimee De Montbrun
Award: Visual Arts: Two Dimensional
Country: Trinidad and Tobago
School: Holy Name Convent, Port of Spain
NAME: Ranolyn Hunt
Award: Visual Arts: Three Dimensional
Country: Jamaica
School: St Mary's College
Regional Awards  for Outstanding Achievement in the Caribbean Advanced Proficiency Examinations (CAPE)  MAY /JUNE 2013
NAME:  Dea Thomas
Award: Overall Outstanding Achievement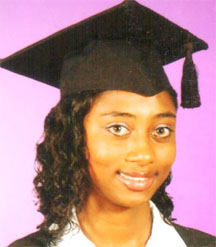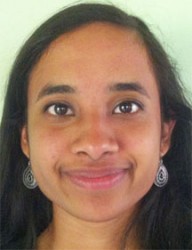 Country: Jamaica
School:  Ardenne High School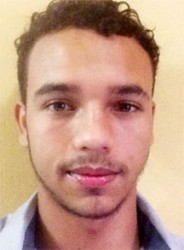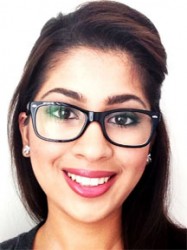 12 Units: all at Grade 1
NAME: Shelemiah P Peterkin
Award: Business Studies
Country: Trinidad and Tobago
School: St Joseph's Convent (St Joseph)
8 Units: all  at Grade 1
NAME: Stephen J J Prince
Award: Information & Communication Technology
Country: Trinidad and Tobago
School: Hill View College
10 Units:  all  at Grade 1
NAME:  Ronan J K Narine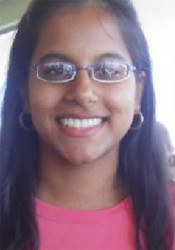 Award:   Environmental Science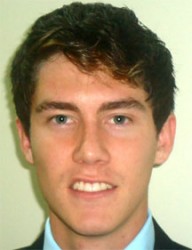 Country: Trinidad and Tobago
School:   North Eastern College
8 Units: all at Grade 1
NAME: Tasanique A Henry
Award: Humanities
Country: Jamaica
School:  Hampton High School
8 Units: all at Grade 1
NAME: Maryam Archie
Award: Mathematics
Country: Trinidad and Tobago
School: St Joseph's Convent (San Fernando)
10 Units: all  at Grade 1
NAME: Brendan J Hatch
Award: Modern Languages
Country: Trinidad and Tobago
School: Fatima College
8 Units:  all  at Grade 1
NAME:  Zakiyah Ali
Award:   Modern Languages
Country: Trinidad and Tobago
School:  St Joseph's Convent (Port of Spain)
8 Units: all at Grade 1
NAME: Jean-Luc Duval
Award:   Natural Sciences
Country: Trinidad and Tobago
School:  St Mary's College
9 Units: all at Grade 1
NAME: Elise Francis
Award: Technical Studies
Country: Trinidad and Tobago
School: St Joseph's Convent (San Fernando)
10 Units: 8 all  at Grade 1 & 2 at Grade 2
Around the Web