Police Corporal Nafaste Morris of the Tactical Services Unit was today charged with four counts of assault following the beating of a woman and a child on the Marudi Trail.
A statement from the police said that he appeared before Magistrate Sueanna Lovell at the Georgetown Magistrate's Court today where he pleaded 'Not guilty' and was placed on $20,000 bail on each count, for court on May 20, 2013.
The charges resulted from investigations into an incident at Marudi Mountain, South Rupununi, on March 02, 2013. A team from the Guyana Geology and Mines Commission had gone into the area on an enforcement mission accompanied by the police. A mother and her son lying on the Marudi Trail were beaten by a policeman. Video of the beating circulated online and provoked outrage.
The video -titled 'Police brutality in Marudi Mountains'- was posted to YouTube (https://www.youtube.  com/watch?v=GSC JuyWo4yM). A group of police and GGMC Mines officers could be seen standing around as one rank beat the men. The child was lying on top of his mother who was on the ground as the men used their bodies in an attempt to protect them from the blows. The policeman used a stick to inflict the blows. There were other police around with guns.
A week after the incident, the victims had expressed dismay that the policeman was still on the job.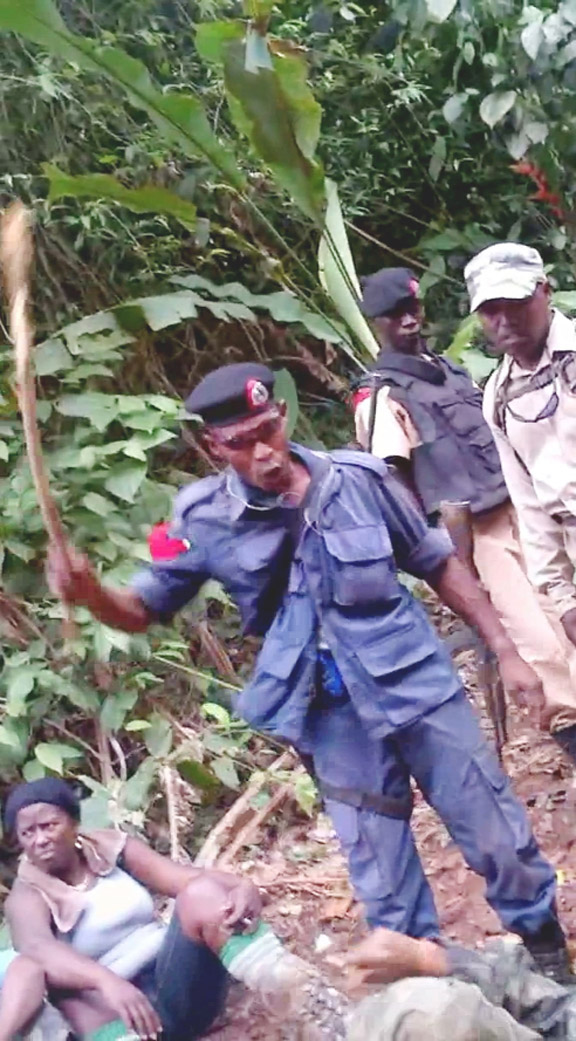 Around the Web