Over 200 persons were treated when the US Embassy's Humanitarian Assistance Programme (HAP) teamed up with the Aircraft Owners Association of Guyana, St Joseph Mercy Hospital and the health ministry's community officers to conduct a medical outreach in Region Nine.
The exercise was held from July 30 to August 6 in the Amerindian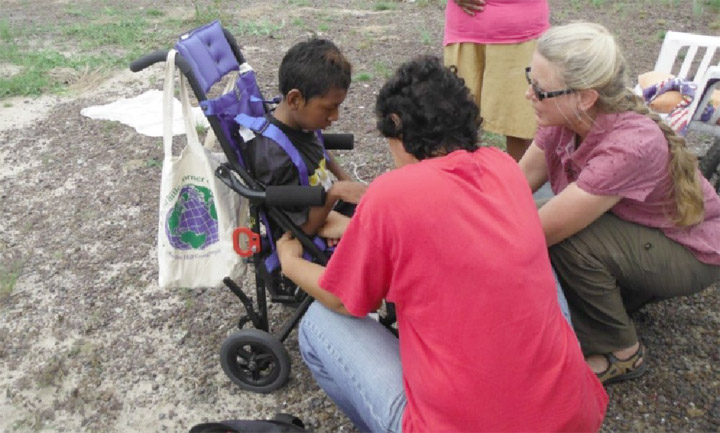 communities of the Rupununi, the Embassy said in a press release.
The Ministry of Amerindian Affairs hosted the exercise through the village council where more than 200 persons accessed services offered in Yupukari, Karanambo, Massara, Kwatamang, Rewa and Surama. The volunteer medical team provided outpatient clinical services, did assessments, donated reading glasses and treated special needs patients.
The Embassy said it is committed to conducting medical outreaches in collaboration with the government and health ministry.  The recent exercise is one in a series of activities the Embassy has undertaken via HAP.
Around the Web