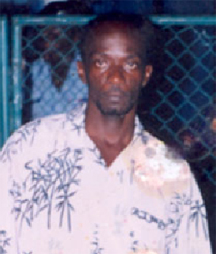 Murder accused Sherwin Anthony Hyle will stand trial for the 2008 murder of Joel Savory even though a doctor in his report which was read before a judge and jury said that the man was suffering from schizophrenia/ paranoia and as such was unfit to plead to the charge.
Stabroek News was told that when the matter was called government psychiatrist Dr Bhiro Harry explained that the accused has a psychotic illness that is accompanied by hallucinations. The doctor also told the court which was being presided over by Justice Dawn Gregory that in his opinion Hyle was of unsound mind and was not fit to plead.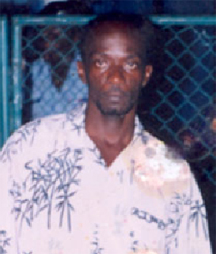 After the complete report was read, Justice Gregory gave directions to the jury. After about half an hour of deliberations, the jury turned to the court room and said that they felt that he was fit to plead.
This newspaper understands that the judge asked the jury if they understood what the doctor had said in his report. They responded in the affirmative.
Hyle was then remanded to prison and will stand trial in the next session of the High Court.
It is alleged that on May 1, 2008, at Friendship, East Bank Demerara, he murdered Savory
Savory, a father of three and a minibus driver who was 41-years-old at the time, was fatally stabbed a short distance from his Lot 37 Friendship, East Bank Demerara home. The act was allegedly committed by Hyle, who was said to be of unsound mind.
Police had stated that Savory was walking along the street when "he was confronted by Hyle who is reportedly of unsound mind" and there was an exchange of words, during which Savory was stabbed in the neck with a broken bottle.
The injured man was taken to the Diamond Diagnostic Centre, where he died while receiving medical attention.
Comments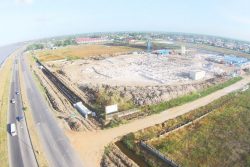 The government was yesterday ordered to pay over $1.7 billion in damages to Toolsie Persaud Limited (TPL), after losing its challenge to the company's ownership of land at Turkeyen, including the site of the MovieTowne cinema complex and shopping mall.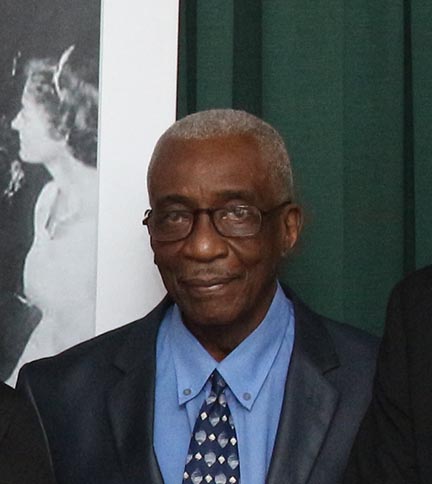 The opposition PPP yesterday said that the PNCR's call for a house-to-house registration exercise to produce a new voters' list "reeks of desperation" and could derail local government elections set for later this year and even the 2020 general elections.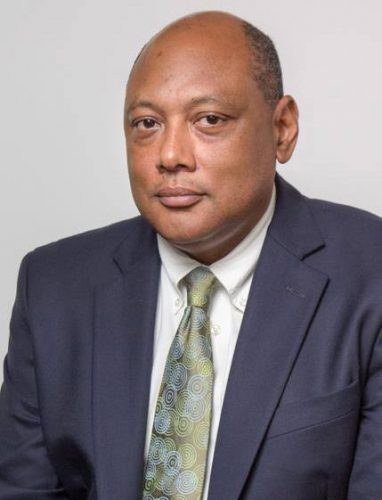 The Guyana Geology and Mines Commission's (GGMC) Brickdam Office was shut down yesterday morning after scores of workers walked out, in protest against the ongoing mercury burning at the Guyana Gold Board (GGB) lab.
A visually-impaired and bedridden 86-year-old woman was raped in her home at Berbice early last Friday morning and her family is now calling for justice.