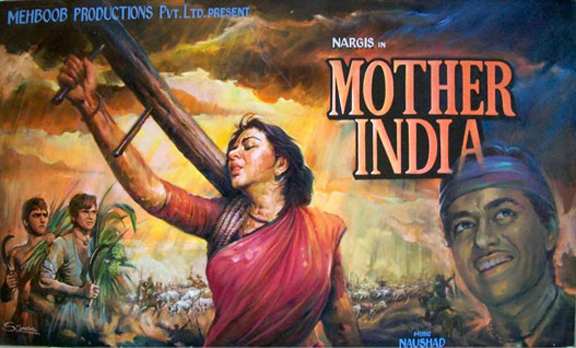 The Indian Cultural Centre screens the classic film Mother India today from 5.30 pm at its Lot 67 New Haven, Bel Air, location.
According to a press release, Mother India (1957) is directed by Mehboob Khan and stars Nargis, Sunil Dutt, Rajendra Kumar, and Raaj Kumar. The film tells the story of a poor woman named Radha (Nargis) who, in the absence of her husband, struggles to raise her sons and survive despite troubles with a money-lender. Despite her hardship, Radha lives a principled life and portrays a moral example of an ideal Indian woman. The film was an important one in the new Indian nation as it portrayed rural India and depicted the role of women in dealing with feudal oppression.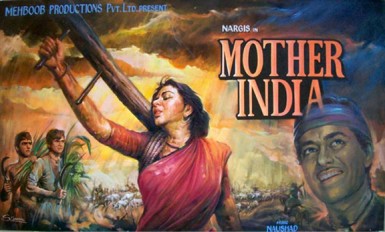 The film also has a soundtrack with music from Naushad and popular songs sung by Mohammed Rafi, Shamshad Begum, Lata Mangeshkar, and Manna Dey. Nargis won the Filmfare Best Actress Award in 1958 and became the first Indian to receive the Best Actress award at the Karlovy Vary International Film Festival in present-day Czech Republic.
Mother India won the Filmfare Award for Best Film and several others including Best Director for Khan. The film was nominated for the 1958 Academy Award for Best Foreign Language Film.
Running time is 2 hours 50 minutes and admission is free.
Around the Web