The second annual Caribbean Comedy Festival takes to the stage tonight at the Demerara Park from 8 o'clock.
Patrons can expect the best of local talent: Jumbie, Chow Pow, Kwasi Ace, Radica, Odessa, and Chiney Man along with their regional counterparts: Nikki Crosby (Trinidad), Fatman George (Grenada), Louis Antoine (Trinidad) and Learie Joseph (Trinidad). The event will be hosted by comedian, historian, producer and recently, singer/composer "Sprangalang" from Trinidad.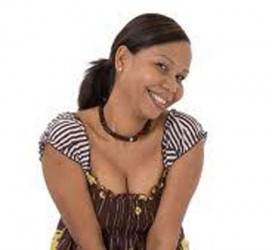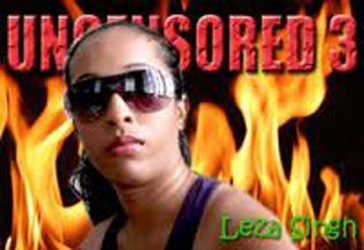 Producer of the show Link up Media said the objective is to showcase the diversity and uniqueness of Caribbean culture on one big stage.
Sponsors for the event are Banks DIH, Colors Clothing Store, Rainbow Villas, Giftland Officemax, Safe TV channel 2, HGPTV, Star Party Rental and Johnny Hussain.
Admission to the event is $2,500 for regular tickets and $5,000 for VIP (stage front).
Tickets are available at Nigel's Supermarket, Giftland Office Max and Colors Clothing Store. For special group discounts, persons can call Link up Media at 674-6971 or 686-4780.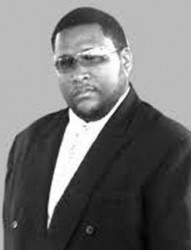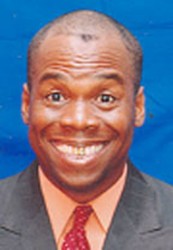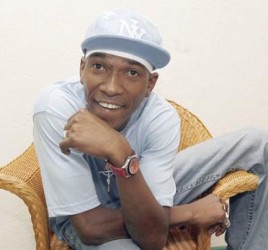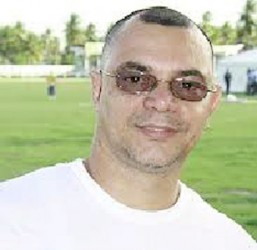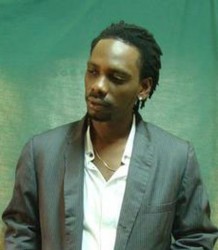 Around the Web