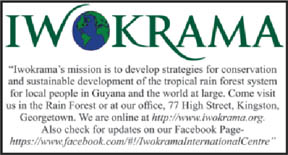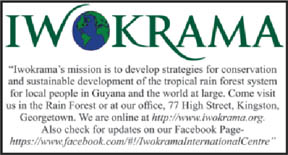 Scientists refer to the Amazonian Royal Flycatcher (Onychorhynchus coronatus coronatus) as a "passerine" or perching bird.
This handsome fellow is a little bit smaller than a Kiskadee and can be seen in forests throughout the Guiana Shield including the Iwokrama Forest at the Canopy Walkway. It may be difficult to see except when the male erects its majestic crest when alarmed or trying to attract a mate.
Royal Flycatchers often perch on branches and dart out to catch insects on the wing and they build large nests overhanging creeks to deter predators.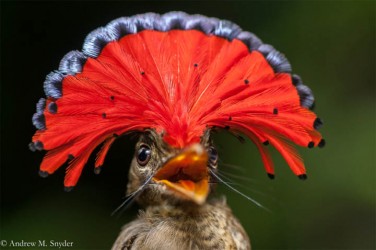 Around the Web