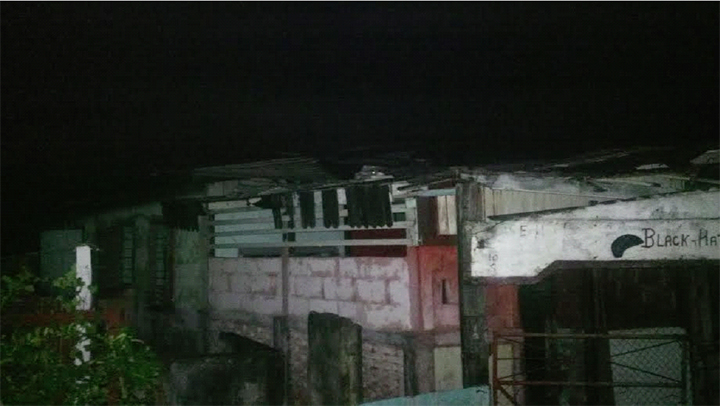 The Nabaclis East Coast Demerara home of a mother of four was last evening destroyed by fire and she is now pleading with the public for assistance especially with school items to enable her children to return to school.
"I wasn't at home, neither the children wasn't at home but I got a call at work and I drop everything… when I get here all I could do was cry because everything flat," 35-year-old Tonza Woolford told Stabroek News last evening.
The origin of the fire is unclear. The Lot 46 Section B Nabaclis, ECD, home has been without power for more than 11 years.
Efforts to contact Fire Chief Marlon Gentle proved futile.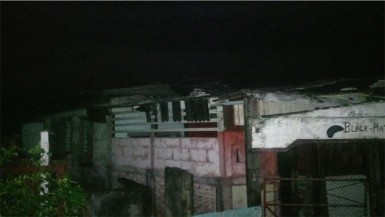 The woman who works as a meat handler at Nigel's Supermarket said that her main concern was ensuring her four children ranging in age from 4 to 13 years have the necessary school clothing and supplies.
"Everything burn up; all we are left with is the clothes I washed today and leave on the line so I am worried about the children… if we can get assistance I would want school supplies for my children because school opens the 6th of May and like I tell you, we have nothing, nothing, nothing and now have to think of buying everything again," she lamented.
Upon being alerted to the fire, residents of the community formed a budget brigade while calls were made to the Guyana Fire Service. They subsequently retreated as the heat from the blaze was intense.
Firefighters failed in their attempts to extinguish the blaze before everything had been consumed, as the fire had spread to various sections almost instantaneously.
Around the Web