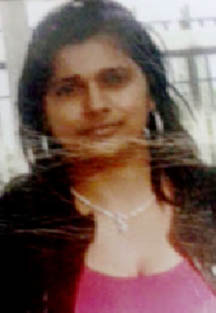 Police investigating the murder of Mohanranie Udaraj of Crabwood Creek Corentyne Berbice are still looking for her husband Devendra Hansraj, who has apparently gone into hiding.
Udaraj called Sherry, 28, of Lot 17 Grant 1780 was stabbed to death on Thursday night.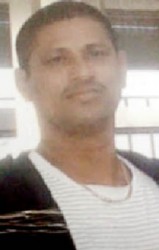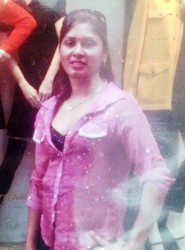 Udaraj was found lying in a pool of blood and was pronounced dead on arrival at the Skeldon Hospital.
Landlord Zamaladeen Khan, 55, who resides at the bottom flat of the two-storey building had noticed blood dripping from upstairs and alerted the police.
Neighbours speculated that Hansraj, who had been heard arguing with Udaraj earlier that day, had probably gone to Suriname, since, he works at a boat captain across the two countries.
Udaraj leaves to mourn her only child Riya, parents, sibling and other relatives and friends.
Around the Web