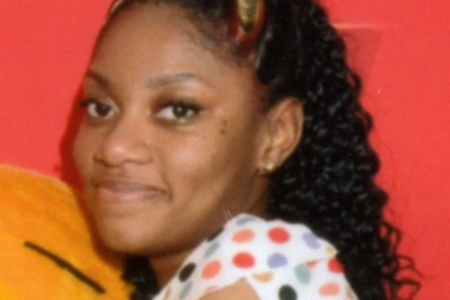 (Barbados Nation) More marijuana plants have been found by police while conducting a search for a missing person.
Missing is 28-year-old Guyanese national Onicka Malicia Gulliver of 1st Avenue, Station Hill, St Michael.
During an operation carried out in the Waterford and surrounding areas to locate Gulliver, Police discovered 268 cannabis plants growing in a nearby quarry. No arrests were made.
Gulliver has not been seen since 9 p.m. yesterday when she left her home. She was wearing a yellow tee shirt, burgundy short pants with a green stripe, and dark blue slippers.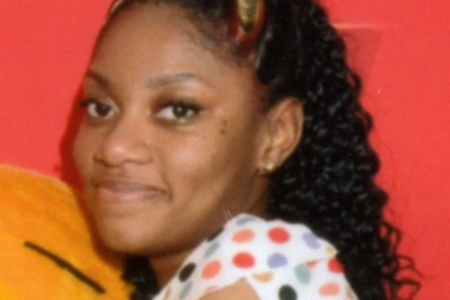 Gulliver is 4' tall and slimly built with a light brown complexion. She has a small head, with brown, shoulder-length hair and weave to the middle of her back. She has brown eyes, thin lips, and a deep husky voice.
Marijuana was also seized in a recent search for Deane Pilgrim, 81, of Vauxhall, Christ Church and 51-year-old Archibald Jones of Malverton, St George.
Jones is 6'3" in height, dark complexion, stocky build, and has a bushy unkempt black and white beard. He has white spots on his face; speaks quickly and has a Barbadian accent. He has history of mental illness and also has diabetes and hypertension.
Pilgrim was last seen wearing a beige cap with a peak; blue plaid shirt; grey long pants and white sneakers. He is about 5'5" tall and slimly built. He has a dark complexion with a round head, low haircut, brown eyes and a pointed nose. He walks with an erect appearance.
Anyone with information on the whereabouts of these missing people are asked to contact Emergency number 211, or the nearest Police Station.
Comments

The Guyana Police Force is informing members of the public that the following roads will be closed to vehicular traffic for continuous road work at Kitty Roundabout on 2018-03-23 from 0800h.
An intoxicated driver has been taken into custody following a fatal accident which occurred about 20:25hrs last night on the Letter Kenny Public Road, Corentyne, Berbice, the police say.

As part of a continuing investigation into recent carjackings, yesterday ranks of the Guyana Police Force during an intelligence-led operation intercepted two vehicles and detained four persons in 'A' Division.

Even as he posited that Guyana was unequally matched in negotiations with ExxonMobil and other multinationals, British Professor of Economics and Public Policy, Sir Paul Collier last evening cautioned against pulling back the contract with the US company and affiliates, saying it can spell doom for Guyana's investment climate.

-SPU representative says efficiency improved by 40-45% Photos by Dhanash Ramroop Grinding has resumed at the Enmore Sugar Estate factory in a bid to make use of cane in the fields and to attract prospective investors.