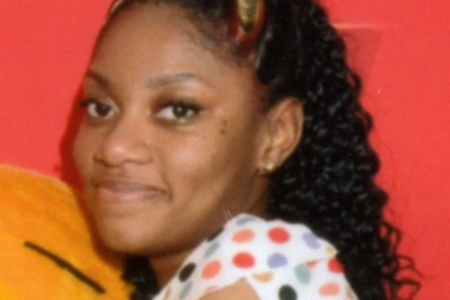 (Barbados Nation) More marijuana plants have been found by police while conducting a search for a missing person.
Missing is 28-year-old Guyanese national Onicka Malicia Gulliver of 1st Avenue, Station Hill, St Michael.
During an operation carried out in the Waterford and surrounding areas to locate Gulliver, Police discovered 268 cannabis plants growing in a nearby quarry. No arrests were made.
Gulliver has not been seen since 9 p.m. yesterday when she left her home. She was wearing a yellow tee shirt, burgundy short pants with a green stripe, and dark blue slippers.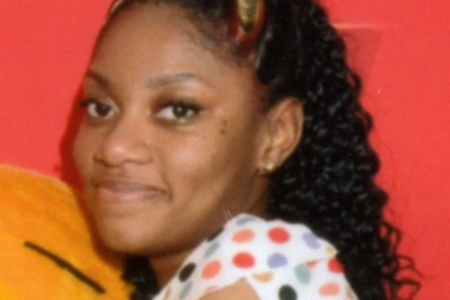 Gulliver is 4' tall and slimly built with a light brown complexion. She has a small head, with brown, shoulder-length hair and weave to the middle of her back. She has brown eyes, thin lips, and a deep husky voice.
Marijuana was also seized in a recent search for Deane Pilgrim, 81, of Vauxhall, Christ Church and 51-year-old Archibald Jones of Malverton, St George.
Jones is 6'3" in height, dark complexion, stocky build, and has a bushy unkempt black and white beard. He has white spots on his face; speaks quickly and has a Barbadian accent. He has history of mental illness and also has diabetes and hypertension.
Pilgrim was last seen wearing a beige cap with a peak; blue plaid shirt; grey long pants and white sneakers. He is about 5'5" tall and slimly built. He has a dark complexion with a round head, low haircut, brown eyes and a pointed nose. He walks with an erect appearance.
Anyone with information on the whereabouts of these missing people are asked to contact Emergency number 211, or the nearest Police Station.
Comments

Three persons, including the widow of one of the two Pomeroon farmers shot dead on Sunday, have been taken into custody and police say one of them led detectives to the location of an arms cache that allegedly belonged to one of the deceased.

The $3.5 billion contract for the Mazaruni Prison expansion, over which BK International Inc.

The family of Marlon Fredericks, the mentally-challenged vendor who was fatally shot by a member of the city constabulary on Sunday, has lodged a report at the Police Complaints Authority (PCA) after a police force report on his cause of death contradicted the autopsy report.
Police in 'B' Division are searching for six suspects in connection with the recent shooting at De Velde, in the Berbice River.

Grade Six students are sitting a series of mock examinations designed to prepare them for this year's National Grade Six Assessment (NGSA) scheduled to be held on the 28 and 29 of March.