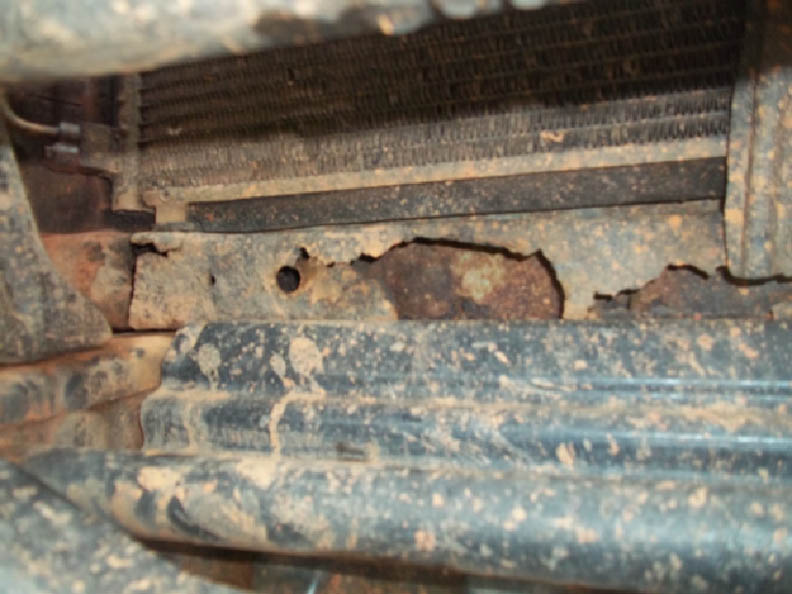 Dear Editor,
The sum of $12M was approved in the 2013 national budget for an ambulance for the Mahdia Hospital, Region No. 8.
I am aware that APNU`s MP, Ronald Bulkan made mention of the above in his contribution to the budget debate made on 31st March, 2014 and highlighting the fact that one year later there was no sign of this ambulance. He pointed out that the RDC was never informed as to the reason, if any, why this was so and saying that there was clearly no sense of urgency on the part of central government.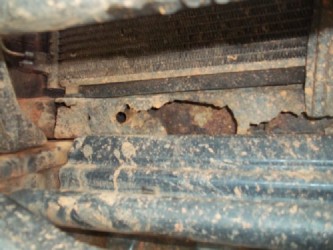 Editor on Wednesday, 9th March, 2014 an ambulance arrived in Mahdia and is currently parked in the RDC compound. An examination of this vehicle, however, leads one to believe that it was obtained from a junkyard and is by no means a new vehicle (see photos).
Editor, by way of this letter I am calling on the relevant subject Minister to provide the public and the Region No. 8 RDC with full details of the procurement of this vehicle, including the process, specification, cost, etc.
Region 8's RDC has been sidelined, marginalized, even bypassed since the elections of November 2011. A senior officer was sent here to prevent development and to impose hardship on the residents. I as Regional Chairman have been treated with disrespect by the Regional Administration and the Ministers of Local Government. I have repeatedly protested about this as well as written to the press.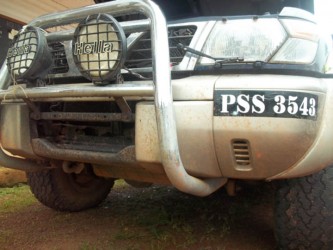 I am once more appealing to the government for there to be meaningful engagement with the RDC as required by the constitution so that the welfare of the residents can be addressed in a constructive and democratic manner.
Yours faithfully,
Mark Crawford
Regional Chairman
Region No. 8
Around the Web