'Keep Your Five Alive' tourney concludes today
Heavyweight matchups will highlight the semi-finals and eventual final of the Mackeson 'Keep Your Five Alive' tourney today at the Cliff Anderson Sports Tarmac on Homestretch Avenue.
In the opening semi-final excursion, West Front Road will faceoff with the always formidable Alexander Village outfit in what promises to be a physical matchup.
After edging a youthful North East La Penitence side 1-0 on penalty kicks, Alexander Village will require an improved showing from their veteran quartet of Shem Porter, Delon Williams, Phillip Rowley and Leon Yaw, if they are come out victorious.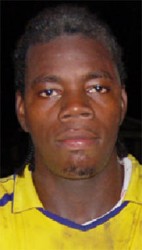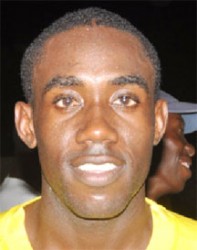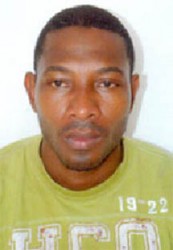 Standing in their way and confident following their 3-2 sudden penalty shoot-out win over Albouystown will be a very capable West Front Road unit led by the trio of Hubert Pedro, Randolph Wagner and Darren Benjamin.
The second semi-final fixture will witness a clash of the heavyweights when defending champions Sparta Boss opposes Tiger Bay.
Squeaking past Texas 7-6 on a sudden death shoot-out, the East La Penitence based unit will look to the quartet of Devon Millington, Sheldon Shepherd, Eusi Phillips and Jerome Richardson to power them to victory, when opening whistle sounds.
However, Tiger Bay will have other plans following their 4-0 win over Melanie and will hope that their trio of Solomon Austin, Rensford Coleridge and Dennis Caldeira can produce anther clinical display when physicality's commence.
Upon the conclusion of the semi-final stage, the resulting third place playoff and championship matchups will commence.
Most Read This Week