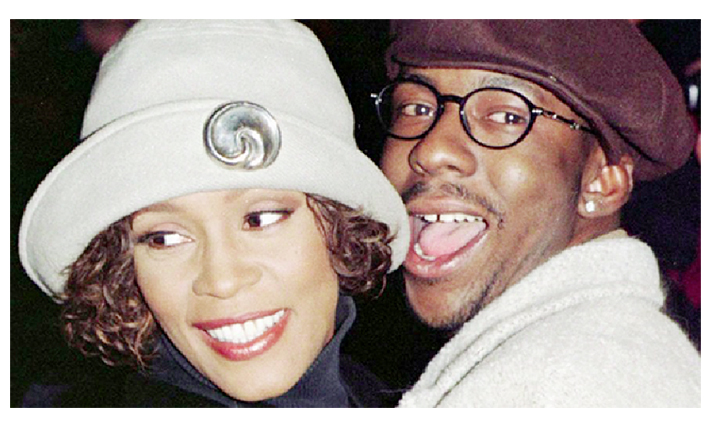 (Billboard) – The Lifetime TV channel says it will air a movie about Whitney Houston and Bobby Brown's relationship, with actress Angela Bassett set to direct.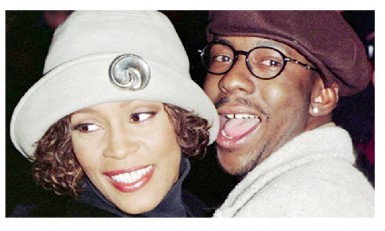 Lifetime said on Thursday that the movie will follow the couple through their first meeting and tumultuous marriage, and Houston's rise to fame.
Whitney Houston's 20 Biggest Billboard Hits: A Look at Her Legendary Chart Career
Brown and Houston were divorced at the time of her 2012 drowning death in a hotel bathtub at age 48. The couple's daughter is 21-year-old Bobbi Kristina Brown.
Lifetime says Bassett will be making her directorial debut with the project.
In a statement, Bassett says she has high regard for both Houston's and Brown's talents and feels a responsibility in telling their story.
Lifetime says the movie, with the working title Whitney Houston, will air in 2015. The cast hasn't been announced.
Around the Web