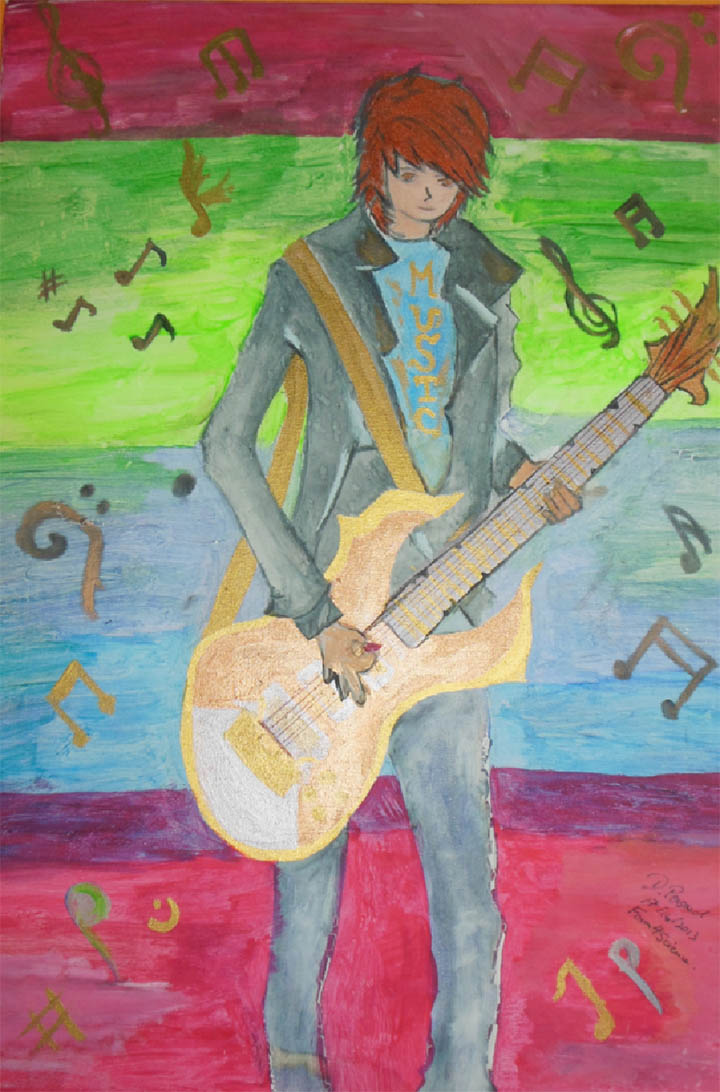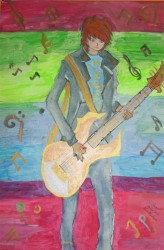 Beginning June 10 and continuing for six weeks, the School of the Nations will offer art classes for persons interested in developing their artistic skills and or pursuing a Cambridge certification in art.
According to a press release, the classes will be held on Tuesdays and Thursdays from 3 pm to 5 pm in the school's Art Room at its 41-42 New Market & Main streets, Georgetown location.
The comprehensive six-week art programme has been created to provide both practical and theoretical art classes. Sessions will be conducted in a relaxed working environment with students having the opportunity to explore several mediums and investigate their own creative ideas and techniques, the release said. Subjects will range from exploring various types of art, drawing techniques, landscapes, perspective, shading, portraits and composition to the colour wheel and how to mix colours.
According to the release, each student will work on his/her own exciting art projects as well as participate in group activities which will challenge the students' creative minds. Individual attention will be provided in an atmosphere of fun and discovery. The cost for the classes is $12,000 and registration will be done at the school's front office. Persons requiring more information are asked to call 626-7645, 226-5781, 227-0657 or 227-4623.
Around the Web