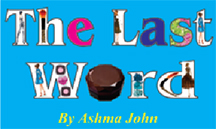 I got back from Port-of-Spain on Monday afternoon after a long and tiring week of fashion shows, collection viewing events and art exhibitions. It is always refreshing and exciting to step outside of Guyana and take a peek at what is going on in our Caricom sister states in terms of fashion. Fashion in the Caribbean is an extremely fragmented 'thing' and there is actually a lot of clutter across the board and not just in Guyana.
You have to really explore if you want to find the real gems and semi-precious stones. In most cases they are often tossed up between all the clutter; like at Caribbean Resort Style Week. In the space of one week I attended three shows and I was only able to pull seven faces behind the brands and business models that I believe will re-shape the Caribbean region. Here goes:
Designer Aisling Camps – I was shocked to see someone in the Caribbean attempting to go down a totally different road, using a controversial textile like knitwear and transforming it into all-season wearable fashion. Aisling represents the breath of fresh air we need in the region. Capped as fashion's young gun in Trinidad, she represents the perfect example of 'exportable goods.' We can build an industry off talent diversification like hers and I think Aisling's entrance into the Caribbean fashion landscape represents and supports the need for change in what we produce. Yes she is doing knitwear, but it's not your grandmother's sweater. It is a very strong manipulation of and twist to what people would expect knitwear to be.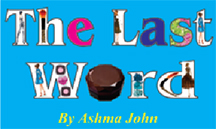 Designer Adrian Foster – When I first saw Adrian's work at the first RackedTT, I believe it was underrated. I had to ask him twice if the production of his merchandise was really from the Caribbean.
We often hear how garments purchased from Caribbean designers are not sewn correctly and are ill fitting. Adrian's aesthetic is extremely simple and clean; a bit like the Australians but his unique selling point is the fit and finish. He raises the bar in terms of quality control and the need for it in the Caribbean. This is something that a lot of emerging designers lack.
Designer Meiling Esau – If anyone in the Caribbean can say they built a real business out of being a designer in the Caribbean it's Meiling. She is possibly one of only a few designers in the Caribbean who has catered to real internships for budding fashion designers. Most of the older designers across the region have failed to produce a 'real' environment that creates actual development for the fashion industry. When I say real, I mean in terms of monetary gain for the younger ones.
Meiling knows how to keep her name relevant and within talking grounds of the industry's most influential. Her most recent outfit endorsement came from Shala Monroque who was used as Miuccia Prada's muse and her candid style dominates the most popular street style blogs such as Jak & Jil and The Sartorialist among others. Meiling represents the need for traditional designers to stay relevant and set the stage for the upcoming fashion packs.
Ain Earle, Emma Foster Hiscock and Stephanie Rydle – These are the young women behind RackedTT. It's Trinidad's fastest growing fashion market. Trinidad doesn't have too many platforms that support and encourage the designers to link with the consumer on a one-on-one basis. Racked TT is fast growing and is starting to develop into a household name for local consumers. It offers designers the retail space they need without the staggering overheads. There are great chances that it could set the stage for an e-commerce site to bridge the gap to international consumers.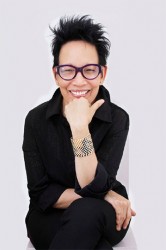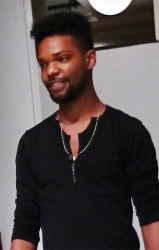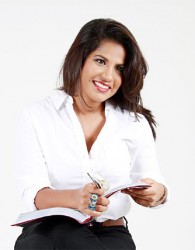 Stephanie Ramologan – Stephanie's e-commerce site NoMoreFashionVictims.com spiralled off from a personal fashion blog to an e-commerce site. This venture still has a very far way to go in terms of the visual aesthetics and end user viability but Stephanie is possibly one of the very few persons who has launched an actual working site from the Caribbean with Caribbean designers attached to it, to sell to in the global marketplace.
Trinidad has a lot of clutter and this was the best I could pull from one week of meeting over 50 different people who are trying to reshape and influence the Caribbean fashion industry. More in-depth reviews of my Trinidadian adventures could be found on my website
www.online-runway.com
http://instagram.com/theonlinerunway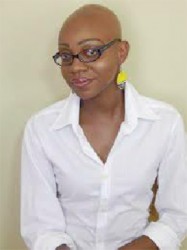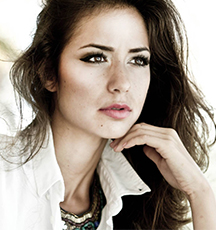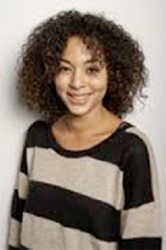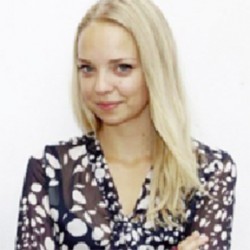 Around the Web