Christmas time is here. Even if you don't celebrate Christmas, it is difficult, if not impossible, to be immune to the sights and the sounds. It is that one holiday where the anticipation of the celebrations start way in advance. For instance, you can begin to hear Christmas Carols on the radio from as early as October 15. For me and I guess for many of us, it is these songs that reawaken the cherished memories of Christmases past.
Christmas is steeped in nostalgia. And this is so even for the very young. It is the time when parents and grandparents will return to the traditions that made their Christmases memorable – the Christmas tree ornaments, the food, the drinks, and most of all the stories.
I was about six years old when my grandparents came to live with us in an apartment my mom built at the back of our house. My grandmother was a fun-loving extrovert, but as Catholic as the pope, maybe more so (my grandfather was the complete opposite). Advent, the season in the Christian calendar that preceded Christmas, was strictly observed. Novena was never a choice, it was a must – oh those early, early mornings.
But having my grandmother live so close was a definite plus. For as long as she could, she insisted on cooking her own food and baking her own cakes and bread. For six growing children, it meant there was always something extra to munch on, but at Christmas – it was heaven. It meant there were two pots of pepperpot, two sets of cake and double helpings of all the extra goodies. See? There's the nostalgia I'm referring to.
In this issue of Lifestyle, our cover story—'A Guyanese Christmas'—revels in reminiscence. Four Guyanese, who have made their homes elsewhere in the world recall the things they miss the most and the things that make Christmas in Guyana unique. Ranging from the weather, to the food, to the people, their holiday recall runs the gamut of everything Christmas. The 'breaking up' of the house; shopping at some stores that no longer even exist today; varnishing furniture and polishing the floor, these stories are nostalgia overload, but in a good way. In fact, they are so heart-warming that even Scrooge would feel a twinge of the Christmas spirit.
Cynthia Nelson harks back to the Christmases of her childhood in 'Home for the Holidays' with some similar reminiscences. But then she brings a modern twist with three tasty dishes linking the past with the present. They are certainly not what grandma would have prepared but they just scream scrumptious Christmas, and the inclusion of detailed recipes means you can begin to make them a part of your tradition now.
Cynthia mentions the way Guyanese have always celebrated all religious festivals regardless, and Jannelle Williams's look back at Diwali, which was observed last month, highlights this.
In 'Celebrating Diwali: then and now,' Jannelle does more than tell the Diwali story, which has now become a part of our collective folklore. Her feature article delves into the reasons Diwali is celebrated by different groups of Hindus in Guyana and segues between the observances back in the day and today.
Wherever you are this Christmas, we hope you find joy in the season. Merry Christmas.
Cheryl Springer
Editor
December 1, 2015
Comments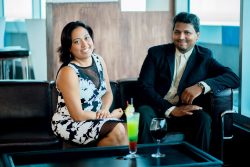 Tired of being alerted to all that was negative in Guyana on the worldwide web, a couple decided to fight the bad with the good and created a space specifically designed to showcase all that was positive in the Land of Many Waters, giving birth to the Visit Guyana Facebook page.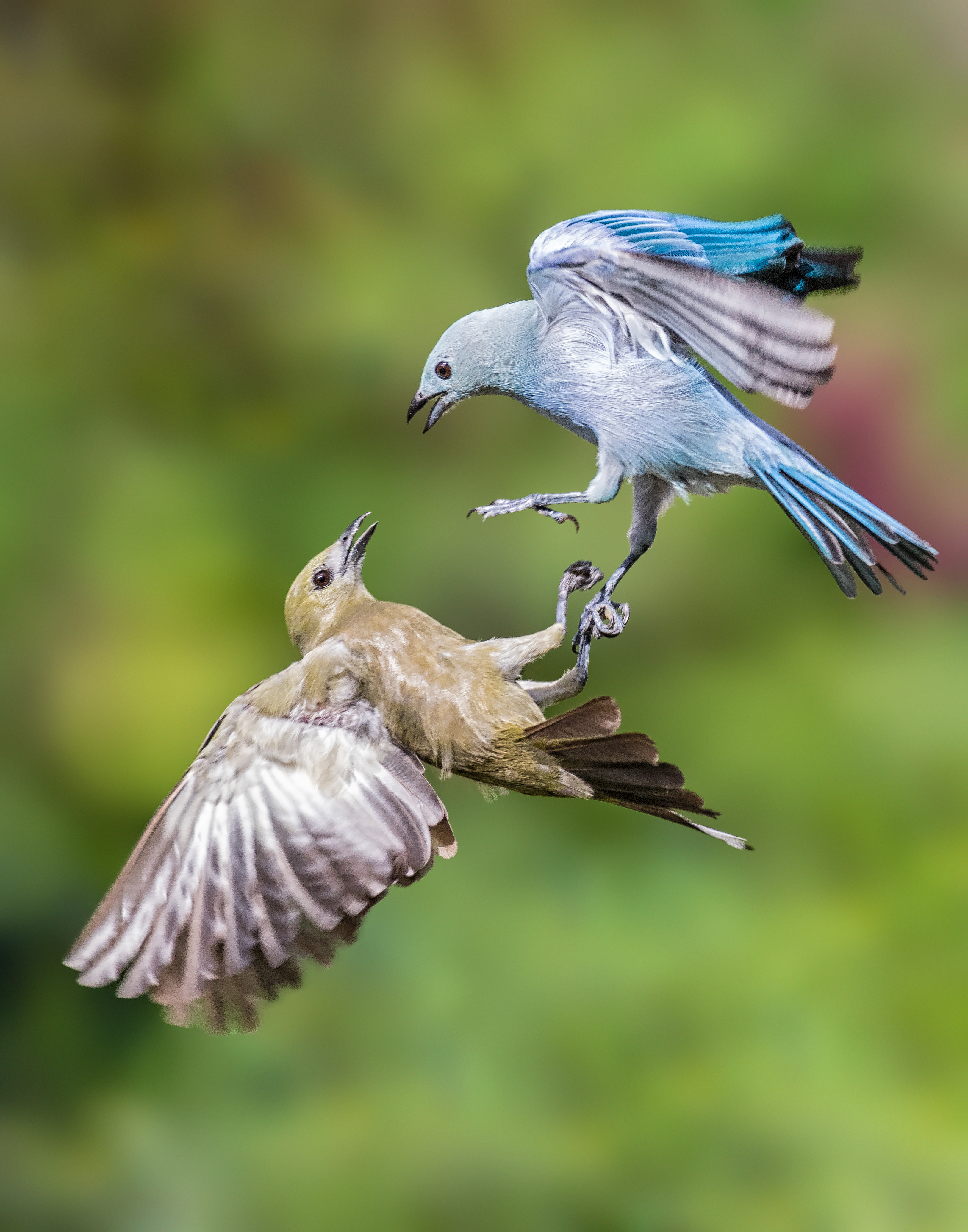 These two closely-related species prove that it takes two to tango in this midair dance in a Georgetown backyard.
Raindrops on roses and whiskers on kittens… – "My Favourite Things" (1959) by Richard Rodgers and Oscar Hammerstein – The Sound of Music Not everyone will agree with legendary musicians Rodgers and Hammerstein about their favourite things.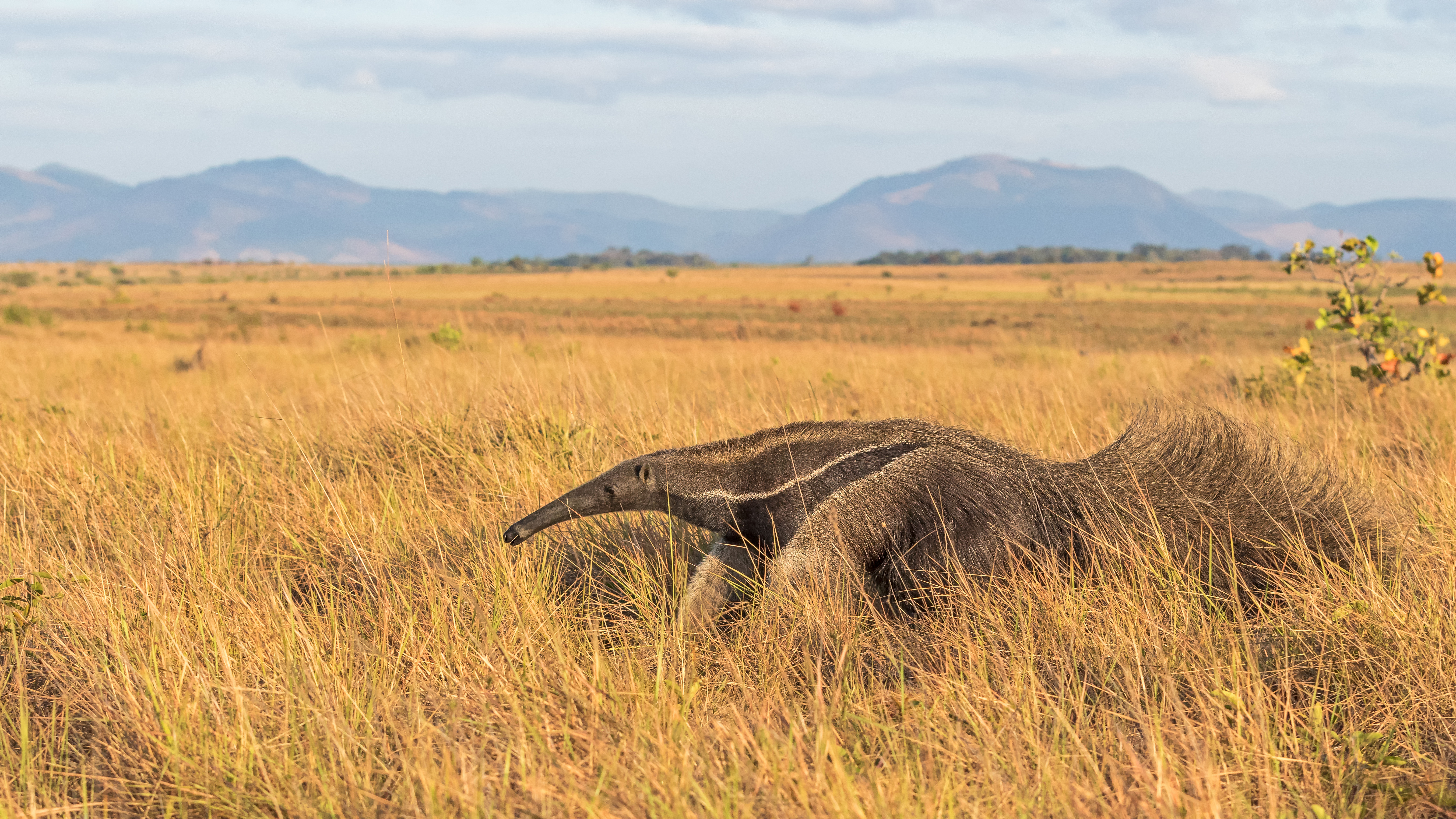 Waking up at 4 am to get to remote locations before sunrise might not be your idea of fun, but for local wildlife photographer, Kester Clarke, it's a great way to spend his weekends.