More than 200 jobs will be created for persons living along the Essequibo Coast in the near future with the establishment of the Institute of Applied Science and Technology's (IAST) $100M rice cereal factory, GINA said. The rice cereal has been named 'Morning Glory'.
The rice cereal was announced at last October's GuyExpo but it doesn't seem to have attracted a private sector investor.
GINA said that Head of State, Donald Ramotar and other senior government functionaries on Saturday turned the sod at Anna Regina, Essequibo for the factory. The IAST also launched its latest local product, a nutrition bar at the ceremony.
GINA said that Ramotar lauded the initiative as he noted that this is a step in the right direction to add value to rice and rice products.
"We are meeting today at a very happy and important occasion to launch the construction of a factory to produce in the first instance rice cereal, and the first step to add value to our product".
President Ramotar pointed out that Guyana being a rice producing country is fundamentally a price taker. This is in spite of the fact that local rice production has grown substantially over the years from 90,000 tons in 1990s to more than 600,000 tons today. This figure, the President said, makes Guyana very big in its own context, but when compared to the world market, Guyana is just a small player.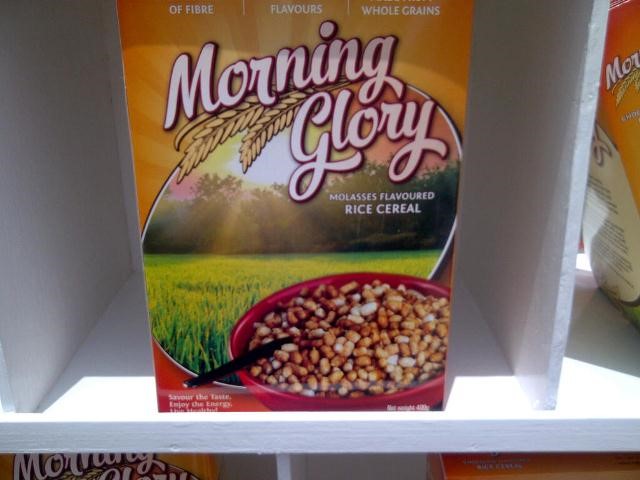 President Ramotar said more business minds from the private sector should follow suit.
Head of IAST, Professor Suresh Narine said this initiative aims to produce food at the very basic level and most of the intended markets will be local, the Caribbean and further afield.
This facility will have the initial capacity to process 2,000 tons of rice per year however; it is also being built in such a way that if the market that is being targeted grows it can easily be expanded, he said, according to GINA.
GINA said that upon completion the factory will employ some 105 persons who will work one shift and over a period of time a three- shift system will be introduced, thereby paving the way for more than 200 persons to be employed.
It said that within another four weeks, training of persons eligible to work in the factory will begin.
Around the Web